Get Help From A Writing Tutor Near You – Online & In-Person Sessions
We provide the highest-rated tutoring service to middle school and high school students in the San Jose Bay Area.
Private writing Tutoring Near You
Why Find Tutoring for Writing?
There are many challenges that students may face when it comes to writing. Here are some common ones:
Writer's block: This is a common challenge for many writers, including students. They may struggle to come up with ideas or find themselves stuck in the middle of a writing assignment.
Lack of confidence: A lack of confidence in their writing abilities can hold students back from expressing themselves effectively and clearly.
Difficulty with organization: Many students struggle with organizing their thoughts and ideas, leading to writing that lacks coherence and clarity.
Poor grammar and spelling: Grammatical errors and spelling mistakes can detract from the quality of a piece of writing and make it harder for the reader to understand.
Understanding the assignment or prompt: Sometimes students may not fully understand the assignment or prompt, leading to confusion and a lack of direction in their writing.
Difficulty with research: Students may struggle to find appropriate sources and information to support their writing.
The benefit of private tutoring
If your child finds English homework and instruction to be overwhelming, you may need to hire a tutor. It's very common for students to need reading and writing help. Almost all students benefit from working one-on-one with a private English tutor. We genuinely enjoy tutoring students and look forward to helping your child to feel confident in their English class.
How our Reading and Writing tutors create results
Developing Writing Skills
Writing tutors can be a valuable resource for students who are struggling with any of the challenges mentioned above. Here are some ways that writing tutors can help:
Brainstorming and idea generation
Organization and outlining strategies
Thesis development
Clarify assignment instructions and expectations
Time management skills
Research skills
Feedback and revision
One on One Tutoring
Students who use our writing tutoring services can benefit from one-on-one sessions with our tutors, where they will receive personalized attention and support. These sessions involve a thorough analysis of each student's strengths and weaknesses, followed by a tailored plan designed to address their specific writing challenges.
This approach ensures that each student receives individualized feedback and guidance on their writing assignments, resulting in significant improvements in their writing skills and the quality of their work. Our tutors are trained to work with students of all ages and skill levels and are committed to helping each student reach their full potential as a writer.
Meet Your High School English San Jose Tutor
College Essay Help
Our writing tutoring services also include college essay help for high school students. Our expert tutors provide one-on-one guidance on brainstorming, outlining, drafting, editing, and proofreading college application essays. Our goal is to help students craft compelling essays that showcase their strengths and unique qualities, ultimately improving their chances of success in the college admissions process.
In-home and Online Tutoring
MathTowne has online tutoring as well as in-home for whatever suits your needs. We guarantee our in-home tutors are professional, safe, and knowledgeable for your peace of mind.
If you choose to do remote lessons, we have some of the best online writing tutoring available. Our virtual writing tutors are highly experienced in conducting fun and effective lessons. We promise to provide you with the best tutoring experience possible!
I need A writing Tutor Near Me
< 1 min
Great place! These guys know what they are doing and go the extra mile in a friendly relaxed way. Truccey is an expert in English teaching, and has patience. Provided students with progress notes, set learning objectives, and tracking their improvements. Overall A+ for this group!! Very helpful, very professional, and effective. I would recommend it to any parents. 🙂
– Duy
Learn more about Essay Writing Tutoring for High School Students
High school English curriculum is a huge jump in expectation for many students. High school students are expected to further refine skills attained in middle school to present concise and well-thought out essays. As students move forward through grade levels, students are expected to meet and master the expectations of each class which will require building on skills from the previous course.
Freshman Writing
In 9th grade, freshman high school students should be prepared to strengthen their writing skills. Students are expected to construct creative and coherent writing. Students are beginning to apply writing conventions that include organization, content, voice and word choice.
Writing will include more research, so students should cite reliable sources to develop and support themselves in their writing. For research, students will develop skills in paraphrasing and including topical questions. Figurative language and poetry will become increasingly important in 9th grade as well.
Sophomore Writing
In 10th grade, students will be expected to write clear and coherent assignments in various forms. Research writing is central to the sophomore curriculum. Organization and proper integration of cited sources will be key to academic success. Expectations for quality will increase.
Students will be asked to build on prior knowledge and to produce argumentative claims with strong support.
Junior Writing
In 11th grade, the quality of writing style becomes more important. Students will be expected to vary sentence structure to enhance meaning and the reader's experience. Students will be asked to write five-paragraph literary essays. They should use evidence from a literary text while correctly applying the MLA format in American literature.
Many students will be preparing for college and future careers. Writing well will help immensely with these tasks. On top of their standardized testing scores, college admission essays are the first impression students can make with potential universities.
Exhibiting strong writing skills is important for potential employment as well. Now is an important time for students to utilize online or in-person tutoring.
Senior Writing
In 12th grade, students practice all forms of writing. There is increased emphasis on writing coherent and focused persuasive essays while maintaining purpose with the audience. Students are expected to convey a clear perspective and supported argument. Most importantly, academic self-revision and analysis is key to writing well at this level.
Students should be able to utilize English grammar conventions to write clear and effective compositions. Most importantly, students should be able to critically examine their own work as well as the works of their peers.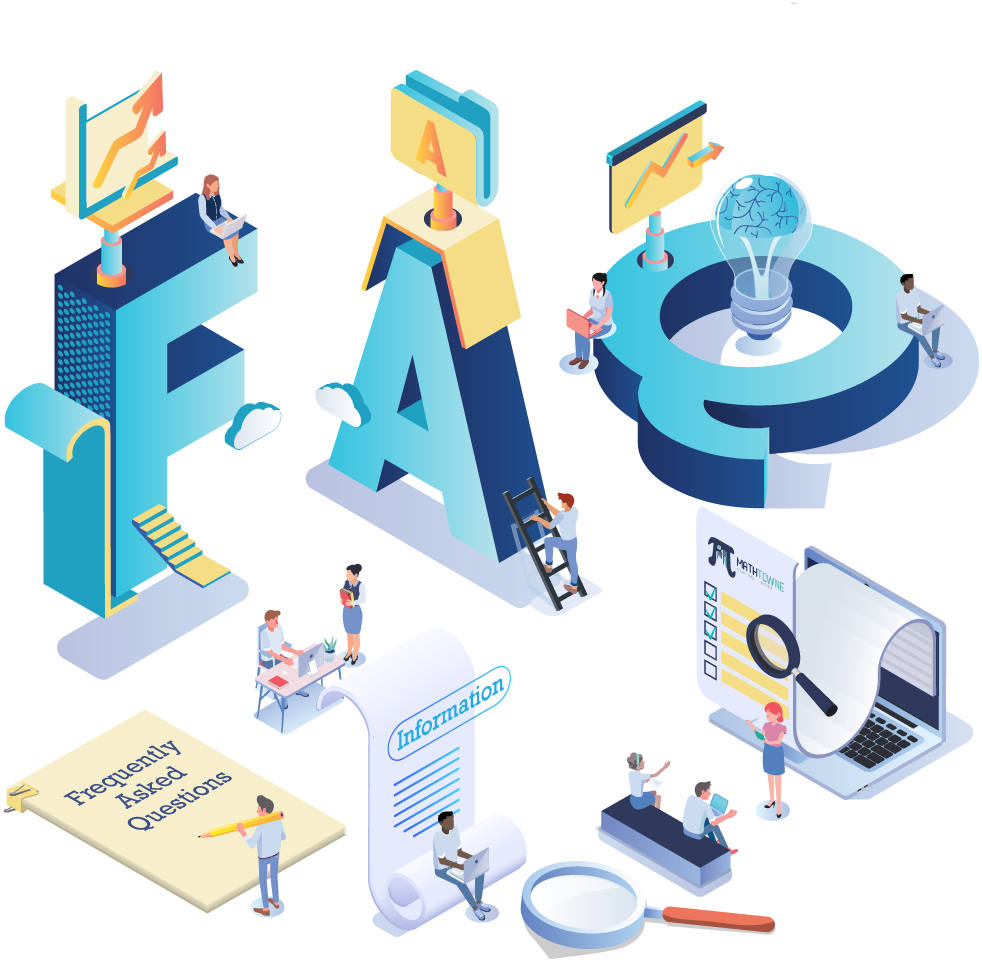 Frequently Asked Questions
Why do I need to proofread my essay?
The main purpose of proofreading is to improve the overall quality of your writing. You want to make sure there are no silly mistakes.
Fixing more simple errors or writing inconsistencies ensures the final product is a piece of writing that is up to standard. Simply put, you want to make sure that your writing has met the communication goal that you are aiming for.
Where can I find a tutor to help me write an essay?
There are numerous outlets for tutoring help online. Essay writing tutoring is a matter of finding someone to teach English writing conventions in a manner that clicks with you. A simple google search or sites like tutor.com are a good starting point.
Where can I find a good writing tutor?
There are many locally based writing tutors available around the country. Check online, your local library, or local listings for tutors. It should not be hard to find writing help like English literature tutor or creative writing tutors online and in person.
How do I write a good High School Level essay?
A good high school essay should incorporate varied sentence structure and accurate vocabulary to convey a clear perspective. Students will be expected to be able to utilize English grammar conventions to write clear and effective compositions. For further help, try finding essay writing or creative writing online tutoring.