Find a College Counselor Near You
Our team of top-rated professionals provides students with personalized assistance for the college admissions process by guiding them through application materials, essays, and interviews.
Our college application help service is designed to increase the chances of admission for high school students. With the support of our college admission consultant, students can confidently navigate the application process and position themselves for success in college.
Most Important Factors in College Admissions
Academic Info
Academics are a crucial aspect of college admissions as they demonstrate a student's ability to handle the rigor of college-level coursework. Admissions officers look for strong GPAs, challenging coursework, and impressive test scores to gauge a student's academic potential. A strong academic record is an indicator of a student's dedication, work ethic, and ability to succeed in higher education.
Extracurricular Activities
Involvement in extracurricular activities demonstrates a student's interests, passions, and dedication to their pursuits outside of the classroom. Admissions officers look for applicants who have pursued their interests and have shown leadership skills through their involvement in clubs, sports teams, community service projects, or other activities. These activities help applicants stand out from other candidates and play a significant role in the college admissions process.
Well-Written Essays
Well-written essays provide admissions officers with a glimpse into an applicant's personality, interests, and writing skills. A strong essay can set an applicant apart from others and demonstrate why they are a good fit for a particular school. Admissions officers are looking for applicants who can communicate effectively and demonstrate critical thinking skills, and a well-written essay can showcase these qualities.
WHY SHOULD A COLLEGE ACCEPT YOU?
Ask yourself this as you go through the admissions process. It's crucial to understand what sets you apart and why you should be accepted. College admissions officers are on the lookout for students who possess leadership qualities, a strong sense of community, and practical experiences.
Showcase your unique strengths and potential contributions to the college community through your application, essays, and interviews. Try to view your application holistically and remember that a strong and distinctive profile raises your chances of getting accepted!
COLLEGE PREP GUIDE: WHAT LOOKS GOOD ON COLLEGE APPLICATIONS?
To read more about what to include in your college application, see our Complete Guide.
help with college applications
How Long Do College Applications Take?
College applications can take varying amounts of time to complete, depending on the requirements of each school and the individual applicant's personal circumstances. It's vital to start early to gather all necessary documents, complete essays, and submit everything before the deadline.
By starting early, students can avoid mistakes and missed opportunities. It's recommended to begin the application process several months before the deadline, such as in the spring of your junior year, to ensure a smooth and successful submission.
Traits Colleges Look For
Admissions officers want to see that students have pursued their interests outside of the classroom, have made a positive impact in their communities, and have the potential to make a positive impact on campus. Demonstrating characteristics such as a willingness to take risks, curiosity, and perseverance can make a big difference in the admissions process.
Do Sports Look Good on College Applications?
Yes, sports can look good on college applications as they demonstrate an applicant's involvement in extracurricular activities and their ability to work in a team. Additionally, sports can also showcase leadership skills and a commitment to personal fitness and well-being. However, it's important to note that sports alone may not be enough to secure admission, and the other factors listed are also important considerations for universities.
Do Colleges Look At Attendance?
Yes. While not the top factor, consistent attendance shows commitment and responsibility. However, academic performance, extracurricular activities, leadership, work experience, and essays are typically prioritized over attendance, as there can be a variety of personal reasons for less than stellar attendance.
College Preparation Timeline
College Planning 101
Freshman Year
Focus on academics (aim to earn good grades)
Get involved in extracurricular activities that interest you (sports, clubs, volunteering, etc.)
Attend college fairs and begin researching colleges that you may be interested in attending.
Be proactive at college fairs and information sessions – learn more about your options.
Researching colleges
Sophomore Year
College Application Preparation
Junior Year
Application Organization
Summer Before Senior Year
Gather necessary documents (transcripts, test scores, etc.)
Begin filling out college applications
Research financial aid opportunities
Attend summer programs or internships
senior checklist
Senior Year
Apply for financial aid opportunities
Schedule and prep for college interviews
Submit college applications before the deadlines
Maintain your GPA!
What's the Next Step?
Begin your next journey!
Congratulations on beginning your journey toward higher education! With this timeline, you're on your way to a successful college application process. Remember to utilize resources such as college fairs, campus tours, and a comprehensive college application help service to make informed decisions. Best of luck as you embark on this exciting new chapter!
Meet Our COLLEGE COUNSELING EXPERTS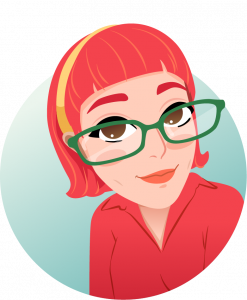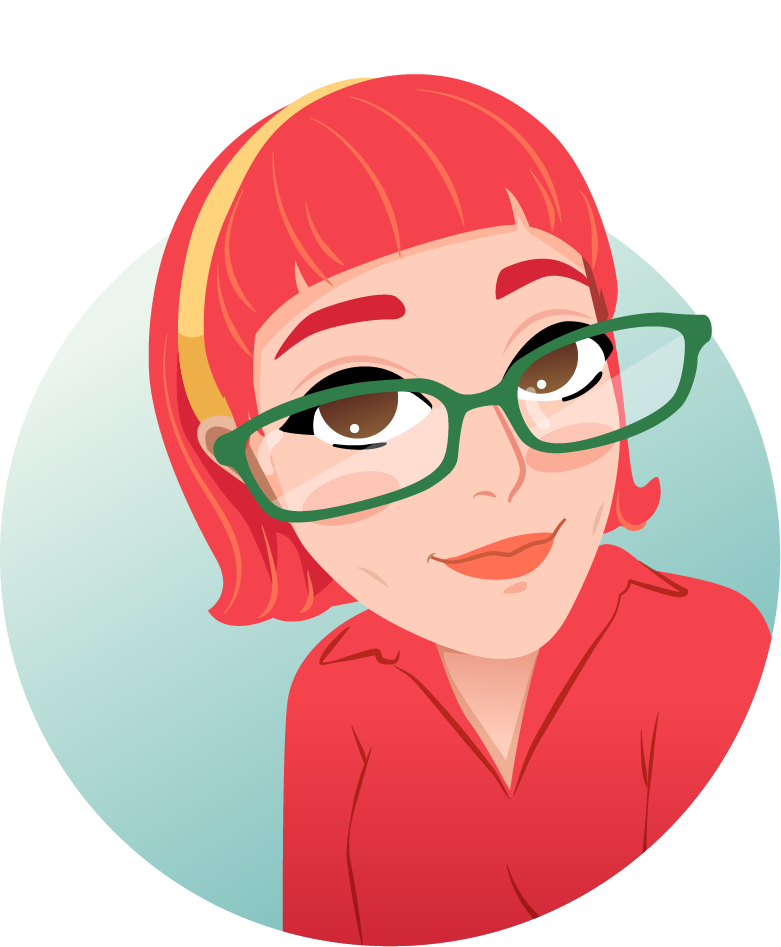 Truccey Nguyen-Do
English Instructor & College Counselor
Truccey has over 7 years of experience tutoring SAT English, AP exams, and academic writing to students of all ages. She received her BA in History and minor in Japanese at San Jose State University. Truccey also assists students in planning and organizing their college admissions process where she provides guidance on researching universities and navigating the application procedures.
show more
After graduation, she worked for two years as both English Teacher and Sales Marketer for a private school in Japan. After her time working abroad and in-state, she is experienced with working with students at all levels of English familiarity. She enjoys traveling and exploring new places, while also taking time for rest and relaxation at home with Hannibal the cat.
show less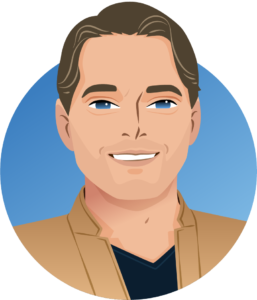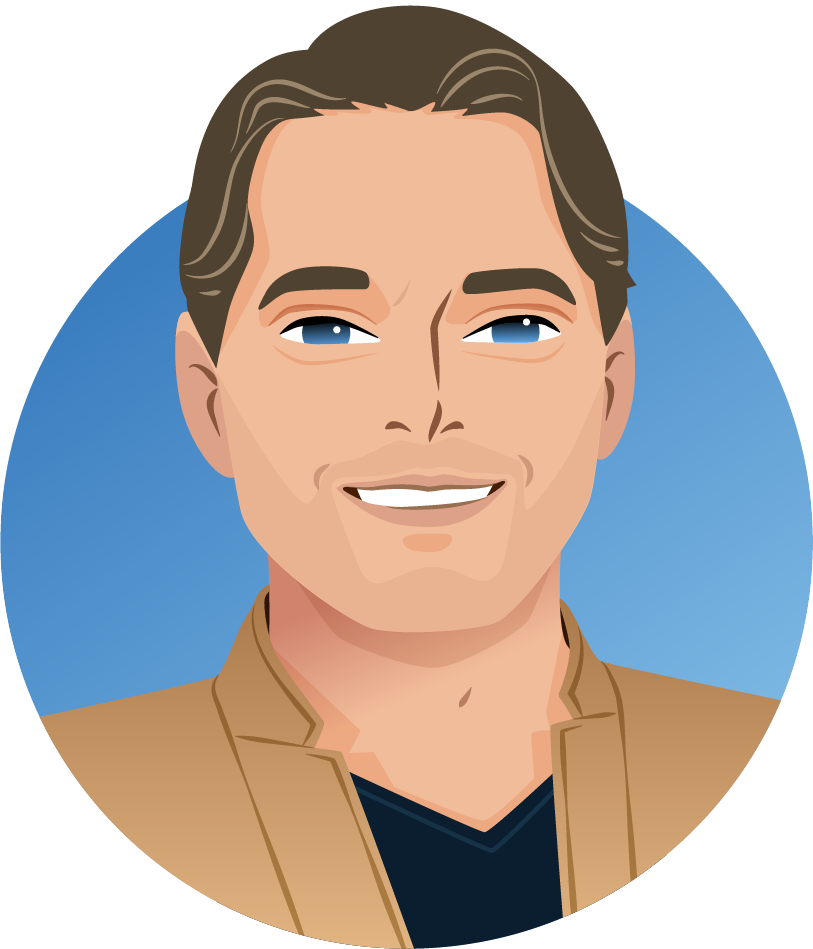 Jason morgan
College Essay Expert & Test Prep Instructor
Jason has twenty years of experience in the field of private tutoring and college counseling. He currently assists people on four different continents, and his clients have achieved acceptance to almost every exclusive university in the U.S. and Europe, including the Ivy League, Stanford, UC Berkeley, Northwestern, University of Chicago, Johns Hopkins, Sciences Po, HEC, Bocconi, Cambridge, and many others.
show more
He regularly writes and updates educational books and curriculum, including several Princeton Review AP titles, and has published 40+ titles as an author and ghostwriter. He began his career at The Washington Post and later worked in script development in the Hollywood feature film industry.
show less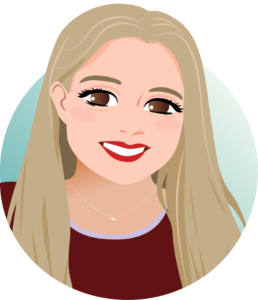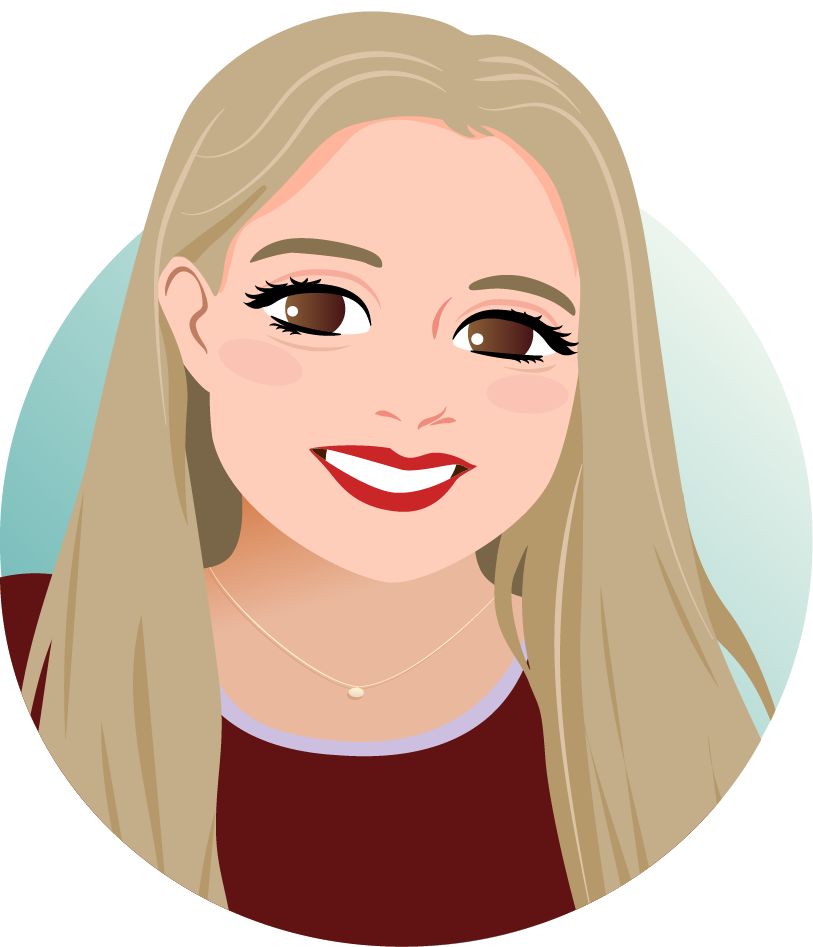 Bryce Webster
English & Biology Instructor
Bryce graduated from Santa Clara University with a double major in Biology and Theater. She has experience with tutoring one-on-one and in groups of 5-10 for various AP classes. Bryce also focuses on proofreading essays, resumes, reports, and applications. She loves helping students actualize the well-polished, personal, and thought-out essays of their dreams. Many of her SAT and AP students eventually have her assist with the college application process.
show more
Though her specialties lie in the two English-based exams as well as Biology and AP Environmental Science, Bryce enjoys reading and loves to work with younger students in literature-based settings. She is a firm believer that reading for fun or school makes you better in all parts of academia, not just in Literature.
show less
Benefits of College Application Assistance
Personalized Help
With personalized help from a private college admissions tutor, students can receive one-on-one guidance to craft compelling essays and applications that stand out to universities. This level of advocacy can also help students navigate the complex admissions process and make informed decisions about their academic future.
Impress The Admissions Advisor
College application assistance can provide firsthand tips for applying to college, allowing students to gain valuable insights and strategies for navigating the admissions process effectively. With the guidance of an experienced admissions counselor, students can learn how to craft a standout application that showcases their strengths and accomplishments.
College Essay Consultant
By working with college consultants who specialize in essay consulting, students can maximize their writing skills and produce a compelling personal statement that reflects their unique voice and experiences, ultimately improving their chances of acceptance to their dream college. With personalized feedback and guidance, students can feel confident in their application and showcase their strengths to admissions committees.
Minimize Stress and Confusion
College application assistance can help alleviate the stress and confusion of the application process by providing personalized guidance and support throughout each step. Our experienced counselors guide students through the complex admissions process and instill greater ease and confidence.
I need help with College Admissions
< 1 min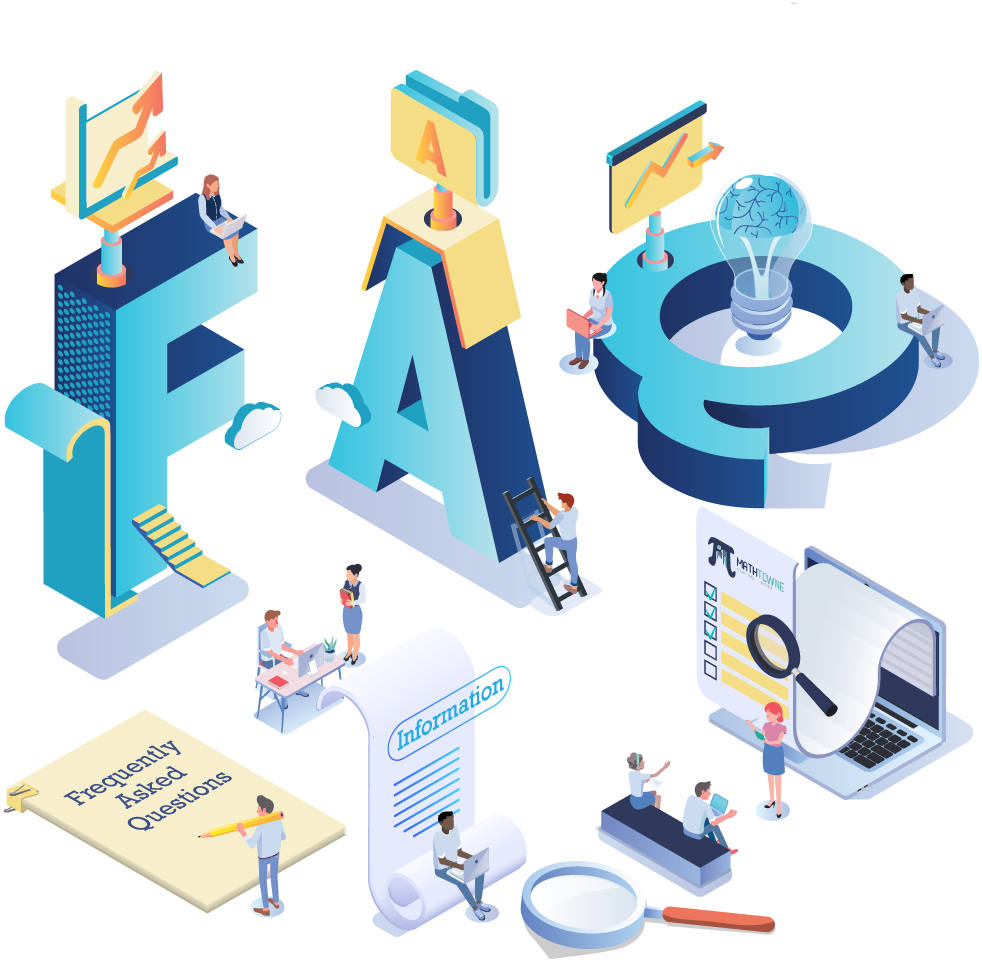 Frequently Asked Questions
How much does it cost to hire a college counselor?
The cost of college advising and tutoring can vary depending on the services and level of support you need. Some counselors may charge an hourly rate, while others may offer package deals that include multiple sessions and assistance with the entire application process. It's important to research different options and compare prices before making a decision. Some schools also offer free college advising services to their students.
Can a college counselor help me find scholarships and financial aid?
Yes, a college counselor can help you find scholarships and financial aid options that are available to you. They can also provide guidance on filling out financial aid forms and meeting deadlines.
How far in advance should I hire a college counselor?
It is recommended to hire a college counselor at least one year in advance of the college application deadline. This will allow sufficient time to research colleges, prepare for standardized tests, and complete applications. However, even if you are applying in a shorter timeframe, a college counselor can still provide valuable guidance and support.
How can I find a college counselor who specializes in the type of college I'm applying to?
Look for counselors who have experience working with students who are interested in the same type of college or university your child is applying to. You can also ask for recommendations from friends, family, or other parents who have gone through the college application process.
Additionally, many colleges and universities offer resources for finding college counselors or advisors, so don't hesitate to reach out to the admissions office of the schools your child is interested in. With some diligent research and networking, you can find a college counselor who is well-versed in the type of college your child is applying to and can provide valuable guidance throughout the application process.
What do I need to know before filling out a college application?
Before filling out a college application, know what type of student you are – an undergrad or a transfer student. If you are an undergrad, you will be applying as a first-year student who has not attended college before. On the other hand, if you are a transfer student, you will be applying to a college or university after completing some college coursework elsewhere.
Additionally, it is best to know the programs that the college or university offers, the admission requirements, and what the community is like on campus. Researching the college thoroughly and seeking guidance from college counselors or admission officers can help you make an informed decision about which school to apply to.
What should I expect during my first meeting with a college counselor?
During your first meeting with a college counselor, they will likely ask about your academic background, interests, and career goals. They may also ask about your preferences for college location, size, and programs. Based on this information, they will provide guidance and recommendations for colleges that fit your criteria.