Meet With A 6th-8th Grade Writing Tutor Near You – Online & In-Person
We provide the highest-rated tutoring service to middle school and high school students in the San Jose Bay Area.
Private middle school writing Tutoring Near You
The Importance of Writing Skills In Middle School
Developing strong writing skills is crucial for middle school students as it helps them to become effective communicators, critical thinkers, and problem solvers. Writing skills not only help students to excel academically but also in their future careers. Strong writing skills can improve a student's ability to express their ideas, thoughts, and opinions in a clear and concise manner, which is essential for success in many professions.
Common Writing Challenges for Middle Schoolers
Middle school students often face a variety of writing challenges, including difficulties with organization, grammar and punctuation, spelling, vocabulary, and time management. They may also struggle with developing a strong thesis statement, supporting their arguments with evidence, and using effective transitions between paragraphs.
How a Reading and Writing tutor creates results
Personalized Instruction
A writing tutor can provide valuable support and guidance to middle school students struggling with writing. A tutor can help students identify their strengths and weaknesses, provide feedback on their writing, and offer strategies for improving their skills. Tutors can also provide one-on-one instruction that is tailored to each student's individual needs and learning style.
Improved Writing Skills
A writing tutor can provide instruction in a variety of writing skills, including grammar, sentence structure, paragraph development, essay organization, research skills, and citation formatting. Tutors can also help students with specific types of writing, such as creative writing, persuasive writing, and analytical writing. A writing tutor can work with students to create a personalized plan to improve their writing skills.
Meet Your Middle School Writing San Jose Tutor
Writing Skills Covered in Tutoring Sessions:
A writing tutor can help students with a wide range of skills, including organization, grammar and punctuation, spelling, vocabulary, and time management. Tutors can also provide instruction on developing strong thesis statements, supporting arguments with evidence, and using effective transitions between paragraphs. Additionally, tutors can help students with specific types of writing, such as essays, research papers, and creative writing.
in-home & online tutoring
MathTowne has online tutoring as well as in-home for whatever suits your needs. We guarantee our in-home tutors are professional, safe, and knowledgeable for your peace of mind.
If you choose to do remote lessons, we have some of the best online writing tutoring available. Our virtual writing tutors are highly experienced in conducting fun and effective lessons. We promise to provide you with the best tutoring experience possible!
I'm so glad I found Math Towne tutoring. My son has been struggling with English. After enrolling him here, I've noticed a huge change in his confidence level and improvement at his school. I have to thank his tutor Truccey for doing such an amazing job teaching my son and having so much patience with him. I highly recommend Math Towne to any parent!
– Ngoc
Learn more about Writing Tutoring for Middle School Students
Many middle school students can benefit from extra writing help. Students entering middle school may find the jump in expectations for quality writing difficult to overcome.
Writing instruction at this level incorporates English language conventions like grammar, mechanics, and reading comprehension to evolve students' writing skills and help students in the prewriting and planning process.
Getting writing help early will increase students' success in grasping new instructional assignments and tools to meet new assessment components. The overall aim of middle school language arts writing is for students to develop as independent writers.
Introduction to Middle School Writing Goals
The initial target for students will be the effective use of the conventional writing processes (planning, drafting, writing, revising, etc).
Students will be expected to do the following:
Write multiple-paragraph essays
Write a fictional short story utilizing dialogue
Write letters for different occasions (business letters, e-mails, etc)
Building on Skills for Middle School Writing
Following the acquisition of the above instructions, students will learn how to adjust their writing for intended situations. Students are expected to take the intended audience and purpose into consideration for their writing.
The new writing task will include the following:
Argumentative Essay: analyze and write essays using claims and evidence to support the argument
Informative/Explanatory Essay: write essays describing definition, classification, cause, and effect, or comparison and contrast
Write on topics that utilize relevant content, language, and style
Writing Expectations Upon Completion of Middle School
Graduating middle school students should write various types of original works (poems, autobiographies/biography, cover letters, informational reports, short stories, etc).
Expectations include the following:
Use technology-based tools to effectively prewrite and plan.
Clearly write topics with facts, examples, and detailed explanations
Use details from various activities to write coherently about an incident, event, or situation
I need help with my writing Class
< 1 min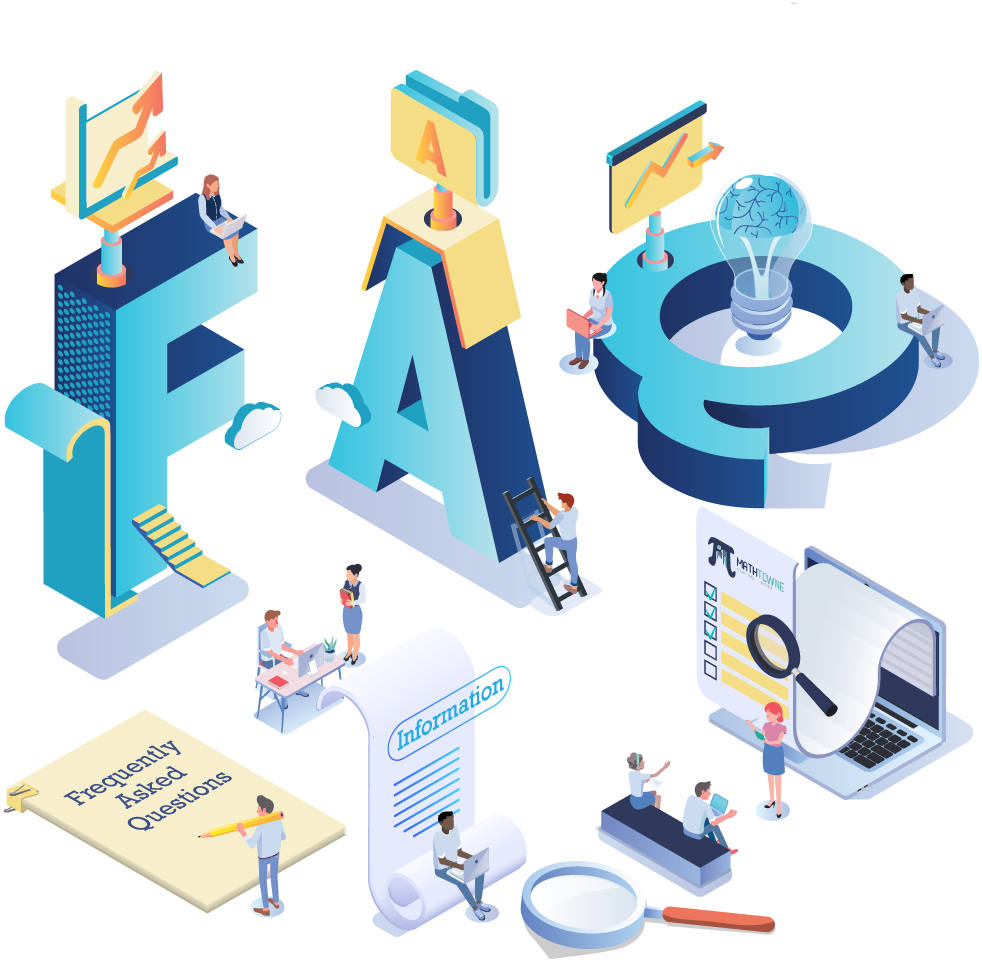 Frequently Asked Questions
Why do I need to proofread my essay?
The main purpose of proofreading is to improve the overall quality of your writing. You want to make sure there are no silly mistakes.
Fixing more simple errors or writing inconsistencies ensures the final product is a piece of writing that is up to standard. Simply put, you want to make sure that your writing has met the communication goal that you are aiming for.
Where can I find a tutor to help me write an essay?
There are numerous outlets for tutoring help online. Essay writing tutoring is a matter of finding someone to teach English writing conventions in a manner that clicks with you.
Where can I find a good writing tutor?
There are many locally based writing tutors available around the country. Check online, your local library, or local listings for tutors. It should not be hard to find writing help like English literature tutor or creative writing tutors online and in person.
How do I write a good High School Level essay?
A good high school essay should incorporate varied sentence structure and accurate vocabulary to convey a clear perspective. Students will be expected to be able to utilize English grammar conventions to write clear and effective compositions. For further help, try finding essay writing or creative writing online tutoring.