Find College Essay Help Online & In-Person Near You
MathTowne Tutoring offers comprehensive college application assistance to high school students. Our services include college essay editing and online and in-person counseling with a college essay coach.
Our essay tutors will work one-on-one to help create your college list, tackle your essays and personal statements, and submit high-quality applications before every due date.
Why find a college essay Tutor?
College essay coaches are professional writers who specialize in helping students craft compelling and effective essays that showcase their strengths and unique qualities. Here are some reasons why investing in a college essay coach is essential:
Expertise
College essay coaches are experts in their field. They have years of experience working with students, helping them to identify and highlight their strengths, and guiding them through the essay writing process. They know what admissions officers are looking for and can help your child create an essay that stands out from the crowd.
Personalized Attention
College essay coaches work one-on-one with your child, providing personalized attention and support. They will get to know your child, their interests and goals, and help them articulate their thoughts and ideas in a way that is clear and compelling.
Timely Feedback
College essay coaches provide feedback and guidance throughout the entire essay writing process. They can help your child brainstorm ideas, develop an outline, and revise their drafts until they are polished and ready to submit.
Confidence
Writing college essays can be a stressful and intimidating experience. Finding college essay help near you can help your child feel more confident and prepared, reducing their stress and anxiety and allowing them to put their best foot forward in the admissions process.
Get College essay Help Online
College Application Help Service
Our college application help service, designed to assist parents and college-bound youth in navigating the complex college admissions process, includes college essay assistance. Our team of experienced coaches will work with your child to identify their unique strengths and experiences that make them strong candidates for college admissions.
Choosing Essay Topics
Our college essay coaches have years of experience working with students to craft successful personal statements. We understand what colleges are looking for in an essay and can work with your child to identify topics that not only highlight their strengths and interests but are personally meaningful and relevant to their academic and personal goals. We'll help your child stand out to college admissions officers while avoiding common essay pitfalls, such as writing about generic topics or using clichés.
Help From Expert College Essay Writing Tutors
Our experts provide guidance and support throughout the writing process. They'll help your child develop a strong thesis statement, organize their thoughts, and revise their drafts. We'll guide your child in finding the right balance between showcasing their personality and staying on topic. With our help, your child can write a compelling essay that sets them apart from other applicants.
Provide Feedback and Editing Support
Our coaches provide feedback on your child's essay drafts and offer suggestions for improvement. They'll provide editing support so that your child's essays read smoothly and effectively with no errors. Our college essay coaching services also help your child address any weaknesses or gaps in their essays to ensure that they meet the requirements of the admissions committee.
how our College Essay Program works
College Application Assistance
What we do
Get to know the student and their goals
Put together a customized timeline tracker and plan
Clearly explain admission requirements
Provide industry resources
Research College Lists
What we do
Instruct use of MathTowne's College Tracker
Differentiate between universities to find the right fit
Teach students effective college research methods
Identify and resolve common misconceptions
Brainstorm & Draft Essays
What we do
Guide students through multiple pre-writing exercises
Decode challenging prompts
Ensure the best narrative topics are chosen for each application
Help draft & redraft main essays
College essay editing
What we do
Collaborate to assess content and prompt adherence to each essay
Provide suggestions to enhance essay structure
Focus on CRP (Concision-Revision-Precision)
Utilize resume verbs to level up essay writing
Finalize & Refine Essays
What we do
Maintain high-quality writing under the required word count
Promote clarity in short essays without losing the unique writing style
Assess the grammar, word choice, and word count
Utilize the Backwards Proofreading technique to ensure a lack of errors
Submit Your Applications!
Meet Our COLLEGE COUNSELING EXPERTS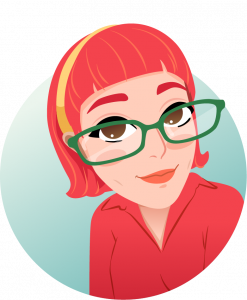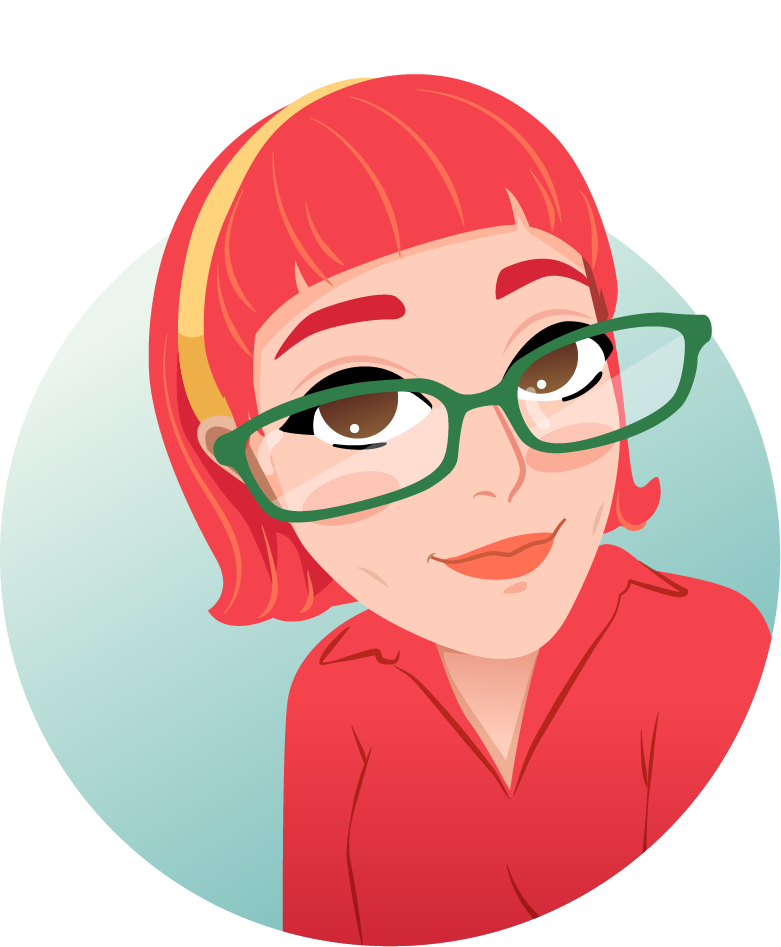 Truccey Nguyen-Do
English Instructor & College Counselor
Truccey has over 7 years of experience tutoring SAT English, AP exams, and academic writing to students of all ages. She received her BA in History and minor in Japanese at San Jose State University. Truccey also assists students in planning and organizing their college admissions process where she provides guidance on researching universities and navigating the application procedures.
show more
After graduation, she worked for two years as both English Teacher and Sales Marketer for a private school in Japan. After her time working abroad and in-state, she is experienced with working with students at all levels of English familiarity. She enjoys traveling and exploring new places, while also taking time for rest and relaxation at home with Hannibal the cat.
show less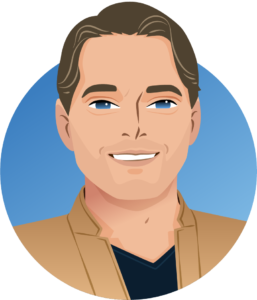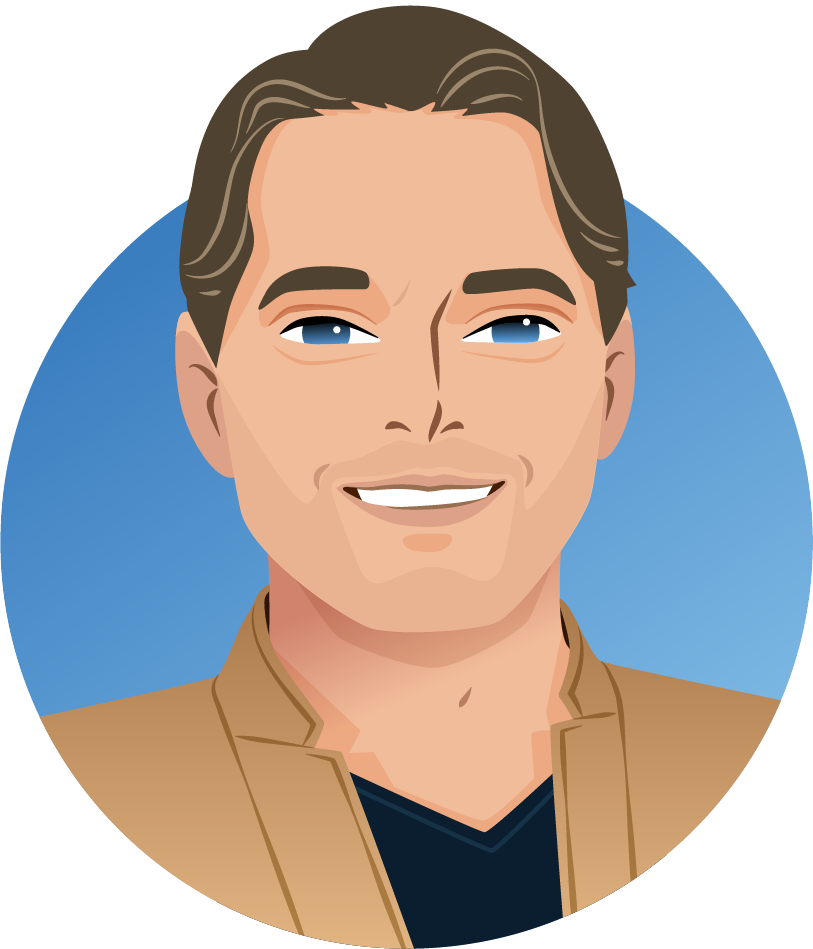 Jason morgan
College Essay Expert & Test Prep Instructor
Jason has twenty years of experience in the field of private tutoring and college counseling. He currently assists people on four different continents, and his clients have achieved acceptance to almost every exclusive university in the U.S. and Europe, including the Ivy League, Stanford, UC Berkeley, Northwestern, University of Chicago, Johns Hopkins, Sciences Po, HEC, Bocconi, Cambridge, and many others.
show more
He regularly writes and updates educational books and curriculum, including several Princeton Review AP titles, and has published 40+ titles as an author and ghostwriter. He began his career at The Washington Post and later worked in script development in the Hollywood feature film industry.
show less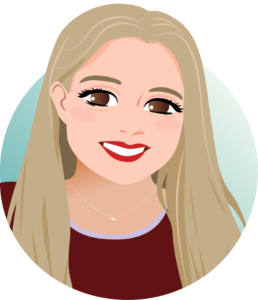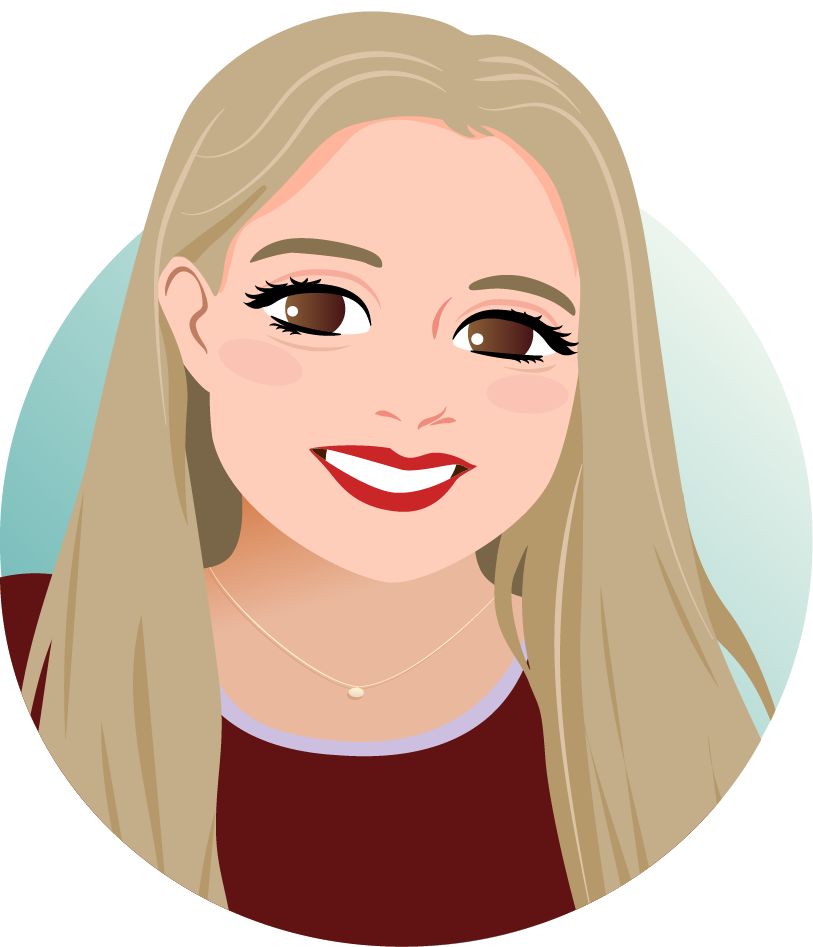 Bryce Webster
English & Biology Instructor
Bryce graduated from Santa Clara University with a double major in Biology and Theater. She has experience with tutoring one-on-one and in groups of 5-10 for various AP classes. Bryce also focuses on proofreading essays, resumes, reports, and applications. She loves helping students actualize the well-polished, personal, and thought-out essays of their dreams. Many of her SAT and AP students eventually have her assist with the college application process.
show more
Though her specialties lie in the two English-based exams as well as Biology and AP Environmental Science, Bryce enjoys reading and loves to work with younger students in literature-based settings. She is a firm believer that reading for fun or school makes you better in all parts of academia, not just in Literature.
show less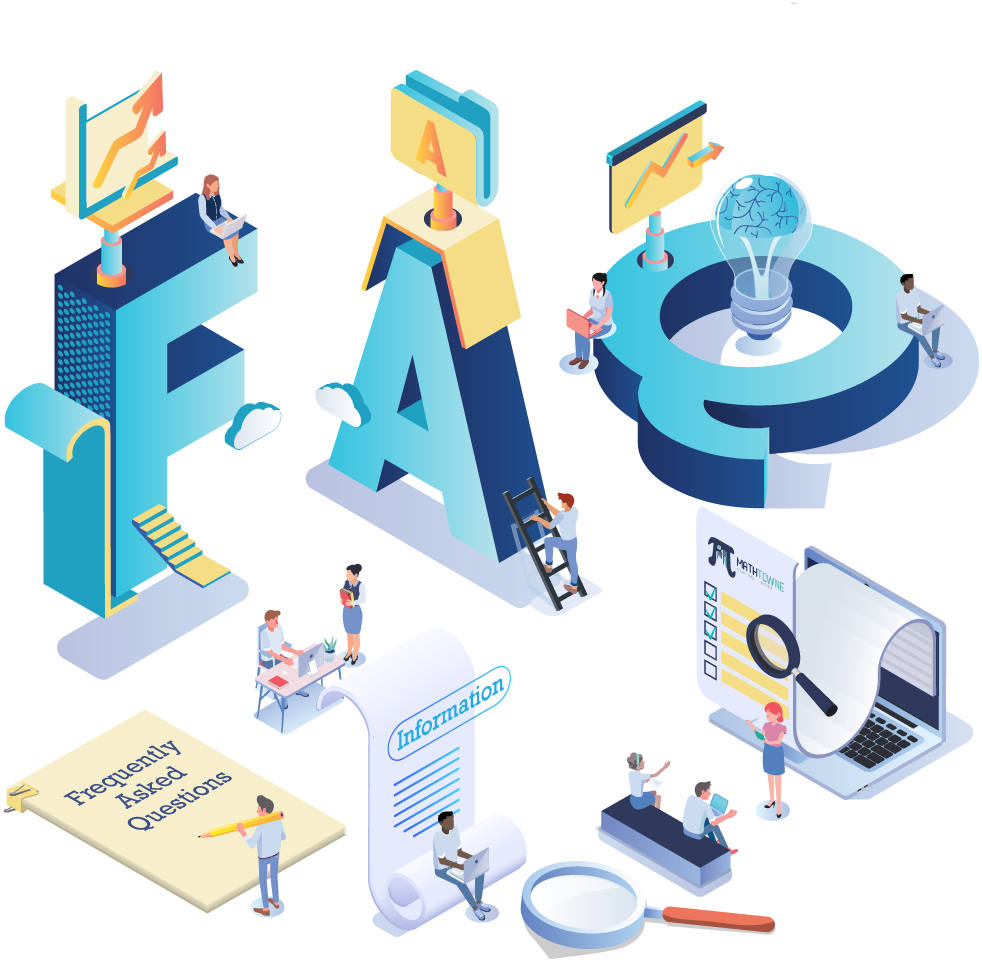 Frequently Asked Questions
What are the requirements for a college admissions essay?
The requirements for a college admissions essay can vary between colleges, but there are some general guidelines to follow. The requirements for a college admissions essay, including for the Common Application, typically involve a specific prompt or topic and a length of 250-650 words. The essay should showcase your writing ability and provide insight into your personality, values, and goals. It's important to read and follow the instructions carefully, and to make sure the essay is well-written, organized, and free of errors. Many colleges also recommend having someone else, such as a teacher or counselor, review your essay before submitting it.
Are there any tips for writing a college admission essay?
Yes, there are several tips for writing a successful college admission essay. First, make sure to choose a topic that is both interesting to you and relevant to the prompt. Take time to brainstorm and outline your ideas before beginning to write. Be sure to showcase your unique personality, experiences, and perspective in your essay. Use specific examples and anecdotes to illustrate your points and avoid using clichés or overly generic language. Lastly, proofread your essay carefully and have someone else review it before submitting it to catch any errors or areas for improvement. Remember, the college essay is your opportunity to stand out and make a positive impression on admissions officers, so take the time to craft a strong and compelling essay.
How can I get help with my college application?
There are a variety of resources available to help you with your college application. While school guidance counselors can provide valuable advice, a private college admissions counselor offers personalized attention and expertise for a successful application. Many colleges also offer resources such as admissions workshops, webinars, and Q&A sessions for prospective students.
Additionally, there are numerous online resources available, such as college search websites, essay writing guides, and forums where students can ask questions and share advice. It's important to take advantage of these resources and seek help when needed to ensure that your college application is strong and competitive.
What is the application process for college?
The application process for college can be a complex process that typically involves filling out an application form, providing academic transcripts, taking standardized tests, writing personal statements, and gathering letters of recommendation. Depending on the college and degree program, applicants may also be required to complete additional supplemental materials or participate in interviews. The application process can vary significantly from one school to another, so it's important for prospective students to research each school's requirements carefully before beginning the application process. By understanding the requirements and deadlines for each school, students can ensure that they submit a complete and competitive application.
need help with college Applications?
< 1 min