Private Tutors For Test Prep & GPA Support
Our tutoring experts serve students in middle school, high school, and college that require in-person & online tutoring.
Tutoring subjects include all levels of Math, English Language Arts, Spanish, Biology, History, & more.
Our goal is to provide students with additional help for homework, GPA support, AP exams, college essays, and most major standardized tests such as HSPT, ISEE, PSAT, SAT, and ACT.
How A Private Tutoring Session Works
Choose your Subjects
You're able to choose one or more subjects
---
Decide the location
Whether you want an in-home, online, or at our facility tutoring session. We make it easy and convenient for you.
---
Schedule a 15-minute consultation
Speak with us to discuss your private tutoring needs!
---
Meet Our Private tutors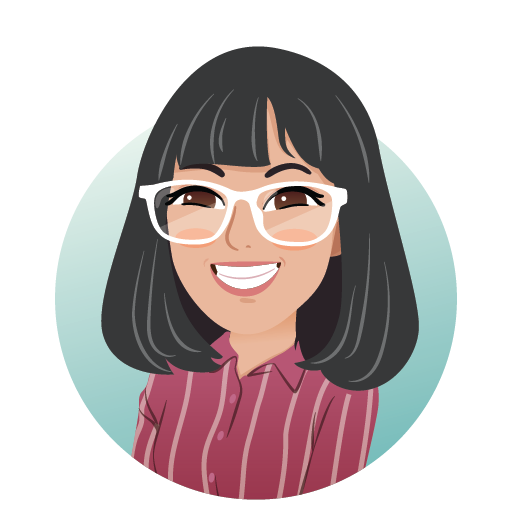 Anh Towne
Math Instructor
Anh enjoys helping students in all levels of Math. She has spent more than 10 years tutoring most standardized tests.
show more
Anh received her B.S. in Applied Mathematics and M.S. in Statistics & Data Science from Cal Poly. After starting her career in data science, she quickly realized that teaching is her true passion. Anh also creates the visual content and digital curriculum to enrich MathTowne's educational resources. Her goal is to make learning fun, engaging, and approachable.
show less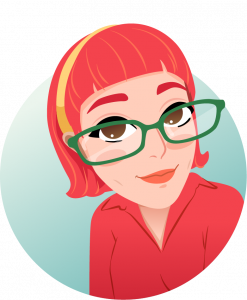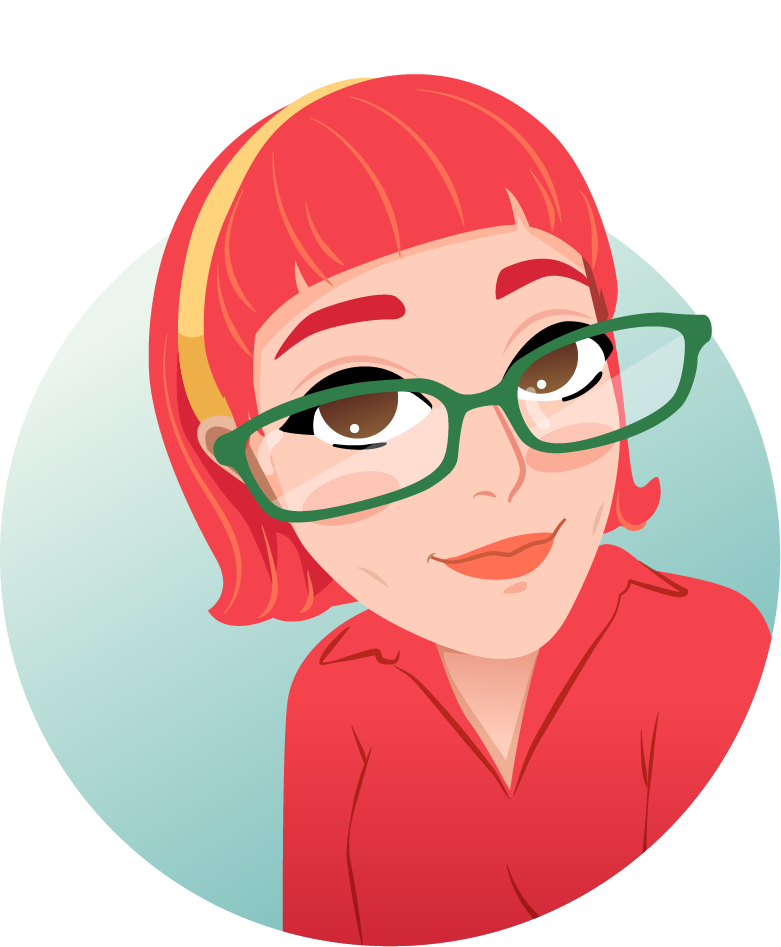 Truccey Nguyen-Do
English Instructor
Truccey enjoys tutoring students in History and English. She received her BA in History and minor in Japanese at San Jose State University.
show more
After graduation, she worked for two years as both English Teacher and Sales Marketer for a private school in Japan. She has over 7 years of experience tutoring SAT English and 6 years teaching English to students of all ages. After her time working abroad and in-states, she is experienced with working with students at all levels of English familiarity. She enjoys traveling and exploring new places, while also taking time for rest and relaxation at home with Hannibal the cat.
show less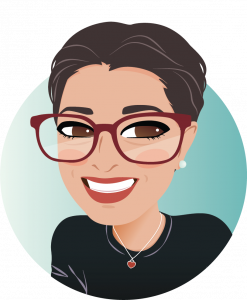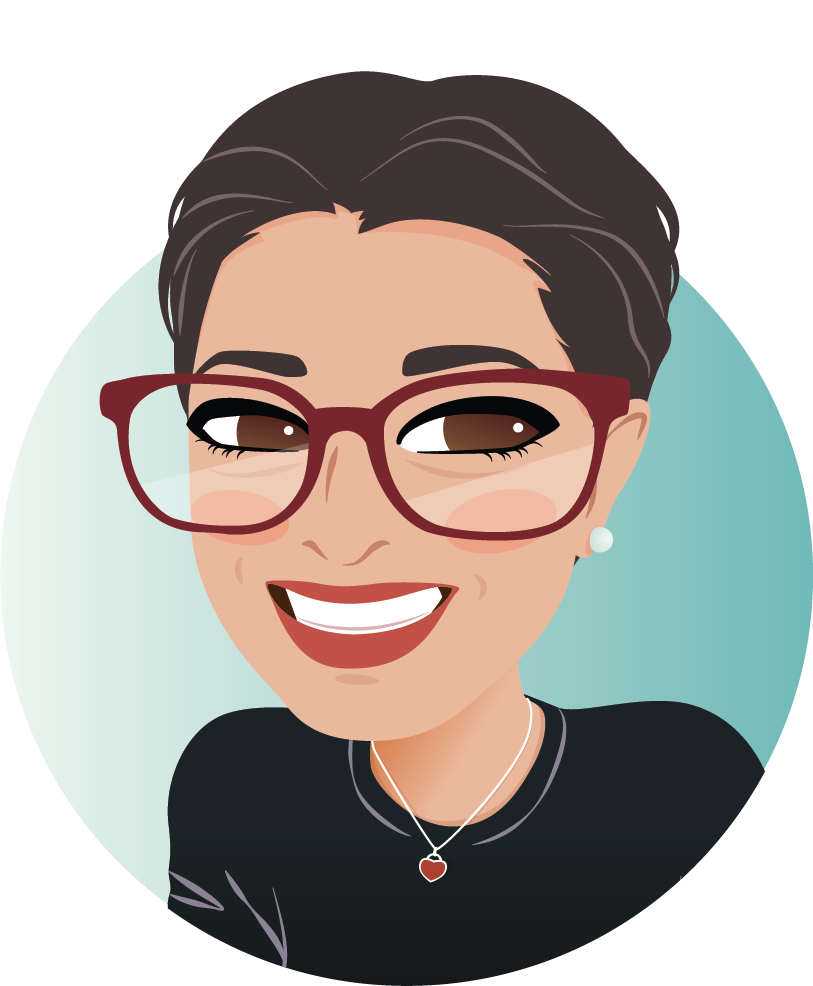 Iris Rivera
Science & Spanish Instructor
Iris enjoys helping students in Spanish and Biology. She has over 5 years of experience tutoring Spanish from K to 12. She received her B.S. in Molecular Biology at Monterey State University.
show more
Iris' proudest achievement is her Nasa publication during her Summer Internship at Nasa Ames. After Graduation, Iris worked for a pharmaceutical and Biotech company. As a mother of two Iris understands the struggles of a lot of her students and her goal as a tutor is to improve work, study habits, and to increase confidence in her students. In her free time, Iris enjoys walking her two dogs Elmo (the Frenchie) and Troy (the terrier).
show less
Tutoring Services We Provide
Physics Tutoring
Chemistry Tutoring
Biology Tutoring
History Tutoring
WHAT OUR STUDENTS ARE SAYING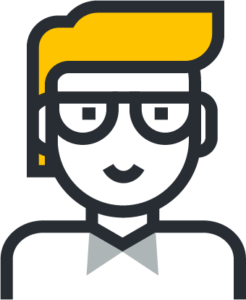 Anh's ability to explain complex concepts in a simple way allowed my son to quickly become several months ahead of his grade level.
– Manish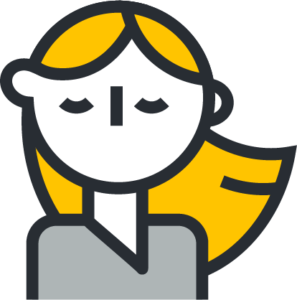 "I went into my exam with nothing but confidence! Definitely going back if I ever need help again!"
– Sasha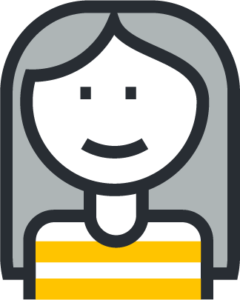 They have helped me get good grades at school and also increased my confidence when it comes to test taking.
– Shrobana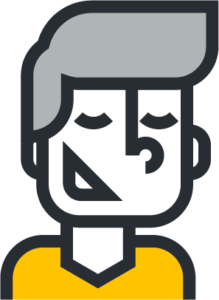 Their services helped me understand more in my precalc class, geometry, algebra and chem. I honestly have learned more from my sessions than from actual class."
– Tony