Private Tutors For Test Prep & GPA Support
Our tutoring experts serve students in middle school, high school, and college that require in-person & online tutoring.
Tutoring subjects include all levels of Math, English Language Arts, Spanish, Biology, History, & more.
Our goal is to provide students with additional help for homework, GPA support, AP exams, college essays, and most major standardized tests such as HSPT, ISEE, PSAT, SAT, and ACT.
How A Private Tutoring Session Works
Choose your Subjects
You're able to choose one or more subjects
---
Decide the location
Whether you want an in-home, online, or at our facility tutoring session. We make it easy and convenient for you.
---
Schedule a 15-minute consultation
Speak with us to discuss your private tutoring needs!
---
Meet Our Private tutors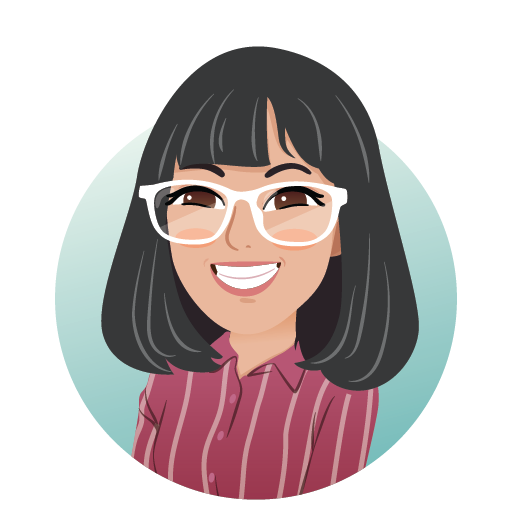 Anh Towne
Math Instructor
Anh enjoys helping students in all levels of Math. She has spent more than 10 years tutoring most standardized tests. Anh received her B.S. in Applied Mathematics and M.S. in Statistics & Data Science from Cal Poly.
show more
After starting her career in data science, she quickly realized that teaching is her true passion. Anh also creates the visual content and digital curriculum to enrich MathTowne's educational resources. Her goal is to make learning fun, engaging, and approachable.
show less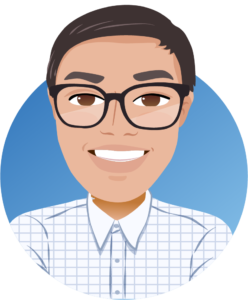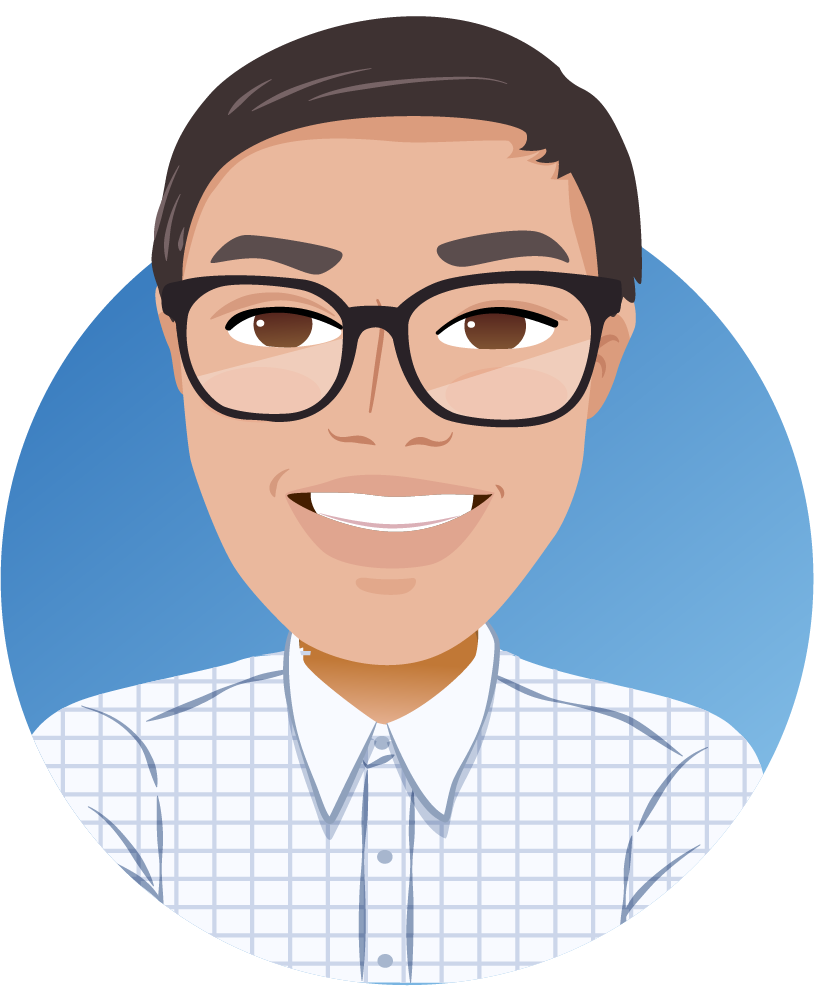 Jeff chen
Math & Physics Instructor
Jeff holds an M.S. degree in Statistics from UCI and a B.S. degree in Applied Mathematics (Honors Program) from UCLA. With well over a decade of experience in education, Jeff has honed his craft, teaching test prep courses for various exams, such as the SAT, SAT Subject Tests, ACT, ISEE, SSAT, and AP.
show more
During his college years, he discovered his exceptional talent for tutoring and started teaching calculus and physics to his peers. He served as the president of the De Anza College mathematics club, where he lectured on higher mathematics. He has taught students of all ages, from kindergarteners to graduate students. Jeff's passions include pure mathematics, machine learning, and creating mathematical art using Topology and Monte Carlo methods. When not teaching, he freelances as a statistical consultant and trades equities and commodities.
show less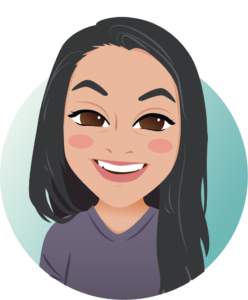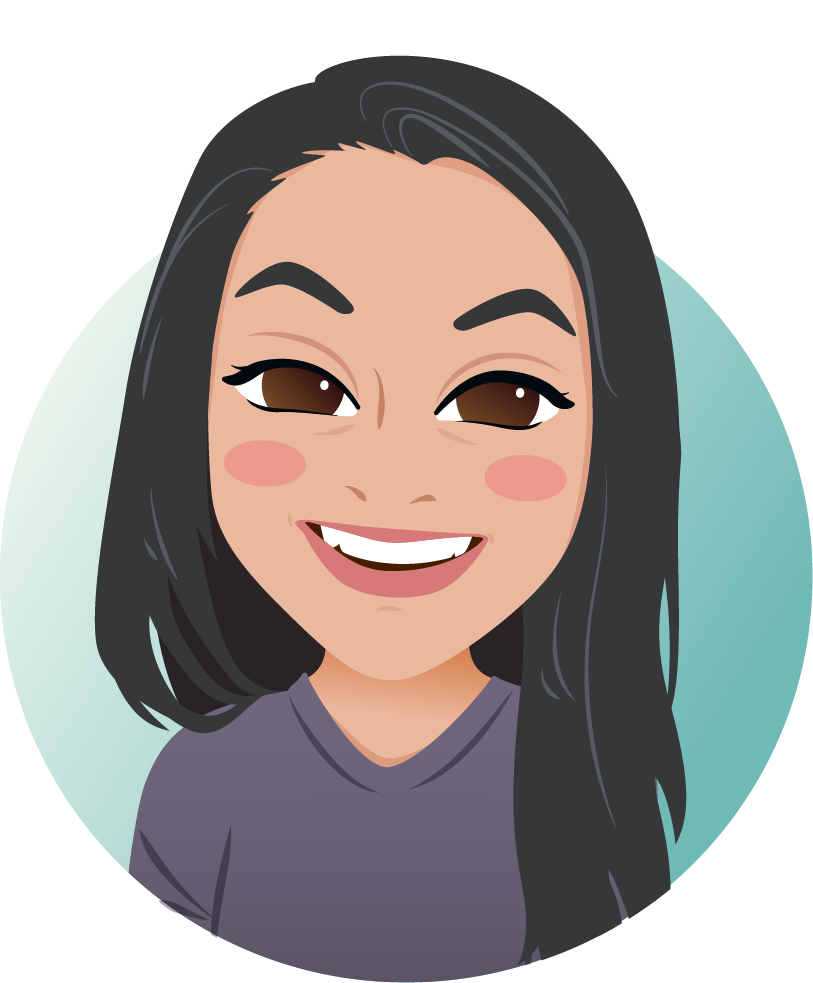 Yuki Kimura
Math & Chemistry Instructor
Yuki graduated from Carnegie Mellon University with a degree in chemistry but devoted herself to tutoring math as well. When tutoring, she works hard to create a comfortable and supportive learning environment where students feel encouraged to ask questions and work at their own pace.
show more
She finds it rewarding to break down complex problems into easy-to-understand steps and see students gain a newfound curiosity and understanding of math topics. Outside of tutoring, she enjoys trying out new restaurants and transcribing her favorite songs on the piano.
show less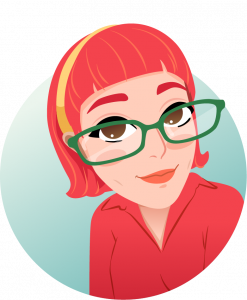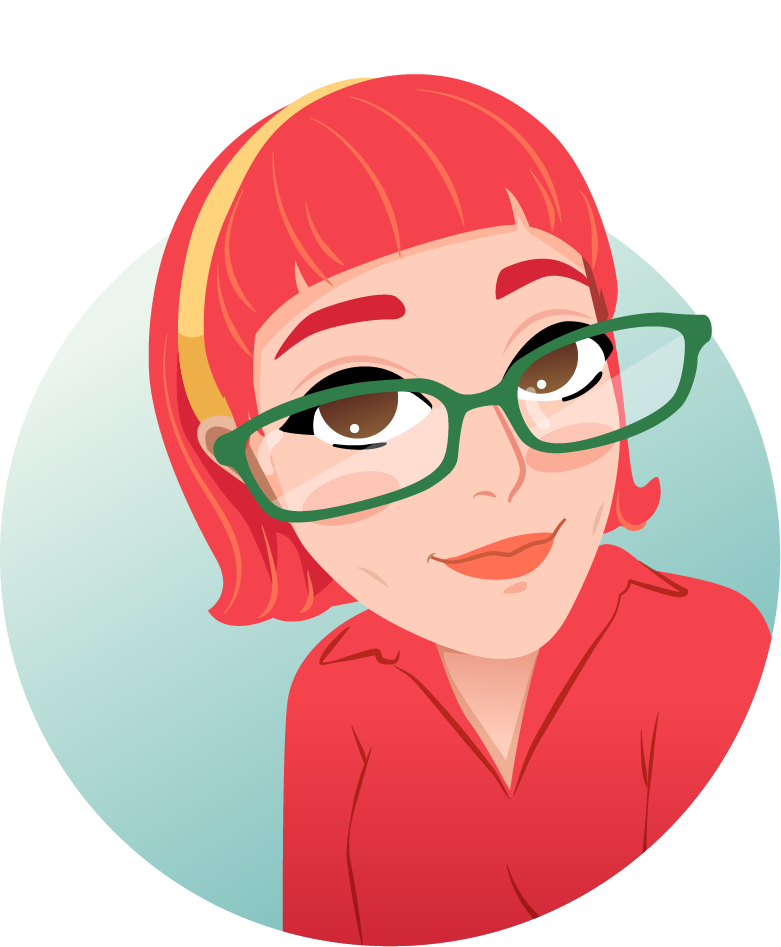 Truccey Nguyen-Do
English Instructor & College Counselor
Truccey has over 7 years of experience tutoring SAT English, AP exams, and academic writing to students of all ages. She received her BA in History and minor in Japanese at San Jose State University. Truccey also assists students in planning and organizing their college admissions process where she provides guidance on researching universities and navigating the application procedures.
show more
After graduation, she worked for two years as both English Teacher and Sales Marketer for a private school in Japan. After her time working abroad and in-state, she is experienced with working with students at all levels of English familiarity. She enjoys traveling and exploring new places, while also taking time for rest and relaxation at home with Hannibal the cat.
show less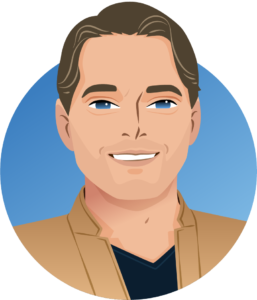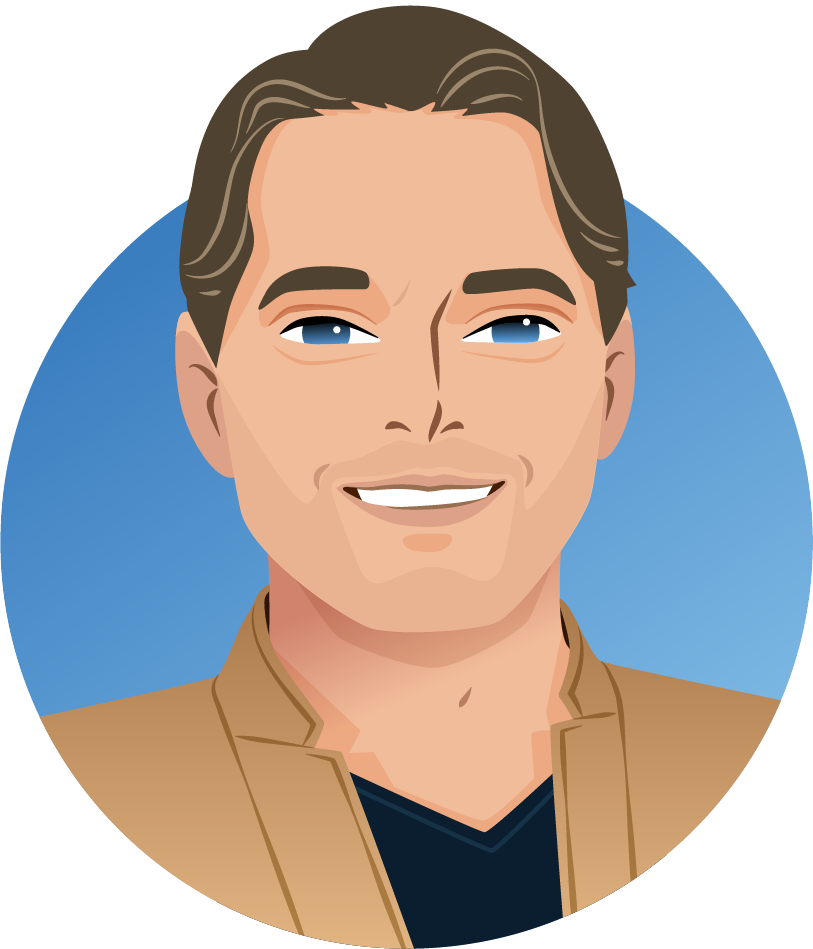 Jason morgan
College Essay Expert & Test Prep Instructor
Jason has twenty years of experience in the field of private tutoring and college counseling. He currently assists people on four different continents, and his clients have achieved acceptance to almost every exclusive university in the U.S. and Europe, including the Ivy League, Stanford, UC Berkeley, Northwestern, University of Chicago, Johns Hopkins, Sciences Po, HEC, Bocconi, Cambridge, and many others.
show more
He regularly writes and updates educational books and curriculum, including several Princeton Review AP titles, and has published 40+ titles as an author and ghostwriter. He began his career at The Washington Post and later worked in script development in the Hollywood feature film industry.
show less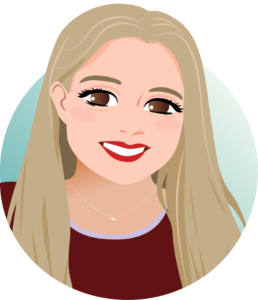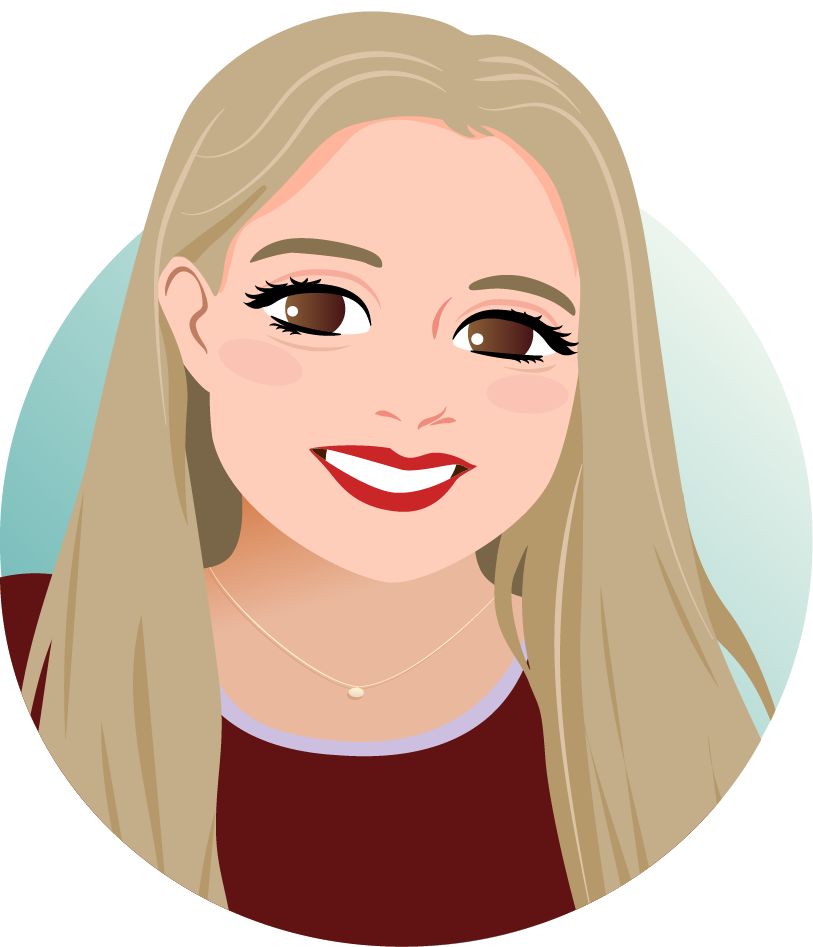 Bryce Webster
English & Biology Instructor
Bryce graduated from Santa Clara University with a double major in Biology and Theater. She has experience with tutoring one-on-one and in groups of 5-10 for various AP classes. Though her specialties lie in the two English-based exams as well as Biology and AP Environmental Science, Bryce enjoys reading and loves to work with younger students in literature-based settings.
show more
She is a firm believer that reading for fun or school makes you better in all parts of academia, not just in Literature. Bryce also focuses on proofreading essays, resumes, reports, and applications. She loves helping students actualize the well-polished, personal, and thought-out essays of their dreams. Many of her SAT and AP students eventually have her assist with the college application process.
show less
Tutoring Services We Provide
World & American Literature Honors
Physics Tutoring
Chemistry Tutoring
History Tutoring
WHAT OUR STUDENTS ARE SAYING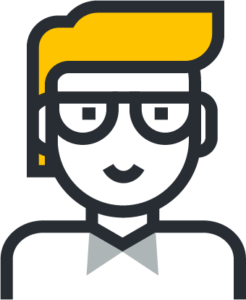 Anh's ability to explain complex concepts in a simple way allowed my son to quickly become several months ahead of his grade level.
– Manish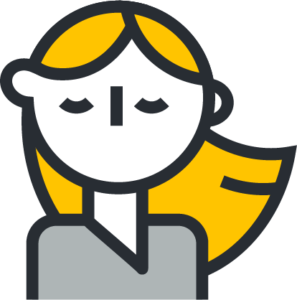 "I went into my exam with nothing but confidence! Definitely going back if I ever need help again!"
– Sasha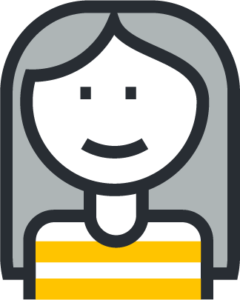 They have helped me get good grades at school and also increased my confidence when it comes to test taking.
– Shrobana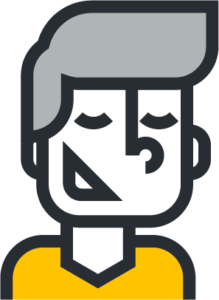 Their services helped me understand more in my precalc class, geometry, algebra and chem. I honestly have learned more from my sessions than from actual class."
– Tony