6-8th Grade Language Arts Tutor Near You – Online & In-Person Sessions
We provide the highest-rated tutoring service to middle school and high school students in the San Jose Bay Area.
Private English Language Arts Tutoring
English Language Arts Help
MathTowne offers one-on-one English Language Arts Tutoring in the San Jose Bay Area. We provide you with a vetted and professional private tutor to make English become your child's strong point. Our English tutors can meet in person in the comfort of your own home, or remotely through a tablet or computer.
The benefit of private tutoring
If your child finds the English homework and instruction to be overwhelming, you may need to hire a tutor. It's very common for students to need English help. Almost all students benefit from working one-on-one with a private English tutor. Our expert ELA tutors look forward to helping your child to feel confident and be successful in their English class!
How our Reading and Writing tutors create results
Study skills & test-taking Strategies
Our team is dedicated to providing the necessary support for students to succeed in their academic goals. Our highly qualified reading and writing tutors help students to form productive habits.
These include time management, study skills, and test-taking strategies. These fundamental skills enable students to better overcome the challenges of achieving academic excellence.
in-home & online tutoring
MathTowne has online tutoring as well as in-home for whatever suits your needs. We guarantee our in-home tutors are professional, safe, and knowledgeable for your peace of mind.
If you choose to do remote lessons, we have some of the best online English tutors available. Our online English tutors are highly experienced in conducting fun and effective lessons and utilize various technologies to ensure student engagement.
Meet Your Middle School San Jose Tutor
Personalized instruction
Our team enjoys tutoring students at all levels of math. We ensure improvement in student performance in all aspects of their academics. We provide an in-depth breakdown of all subjects, tailored to the curriculum of their school. Our instructors explain the class material and help students learn how to study effectively.
Supportive environment
Our tutors provide the level of support that will help students achieve high level expectations.  A positive attitude towards language arts is key to success. We teach with a supportive approach where decision making, risk taking, and self-confidence are highly encouraged.
We can't rave enough about Truccey, our daughter's English tutor. She truly made a difference. She is genuine and sincere. She made our daughter feel motivated to want to learn. Her grades improved tremendously. We would highly recommend them!
– Hibiki
Learn more about Language Arts Tutoring for Middle School Students
In Middle School Language Arts, students are provided the crucial language arts skills needed throughout their academic careers. Students build on prior language arts skills to read and analyze both fiction and nonfiction.
Language arts courses in middle school will encourage students to sharpen their reading comprehension of English literature. Much of the classwork will focus on writing expressive, analytical, and procedural compositions to help students develop communication skills.
Students completing the program should have developed strategies for active reading and clear writing. The middle school curriculum should help graduating middle schoolers' confidence in their high school readiness.
Expectations for Early Middle School English Curriculum
Middle school language arts refine student's knowledge of grammar, spelling, vocabulary, reading comprehension, writing conventions, and more.
read more…
In particular, students in their early middle school career will work on building vocabulary alongside grammar usage and mechanics.
The goal is for students to fluently apply formal English conventions and utilize sentence structure and punctuation effectively.
show less
Graduating Skills from Middle School English Curriculum
As students move onward, the ELA course will continue to develop reading comprehension and analysis of a wider variety of texts.
read more…
Students will develop strategies to understand and actively engage with short stories, poetry, drama, novels, and informational texts.
Programs will further develop oral and written communication skills as students acquire increased vocabulary and understanding of common literary ideas and themes.
show less
Middle School Language Arts Topics We Teach
Grammar usage and mechanics
Writing – analytical, expressive, and procedural compositions
Reading Comprehension
read more…
Vocabulary and vocabulary acquisition strategies
Comprehension and analysis of fictional and informational texts
Reading strategies
Literary analysis and interpretation of literary works
Oral and written communication skills
show less
I need help with my Middle School Language Arts
< 1 min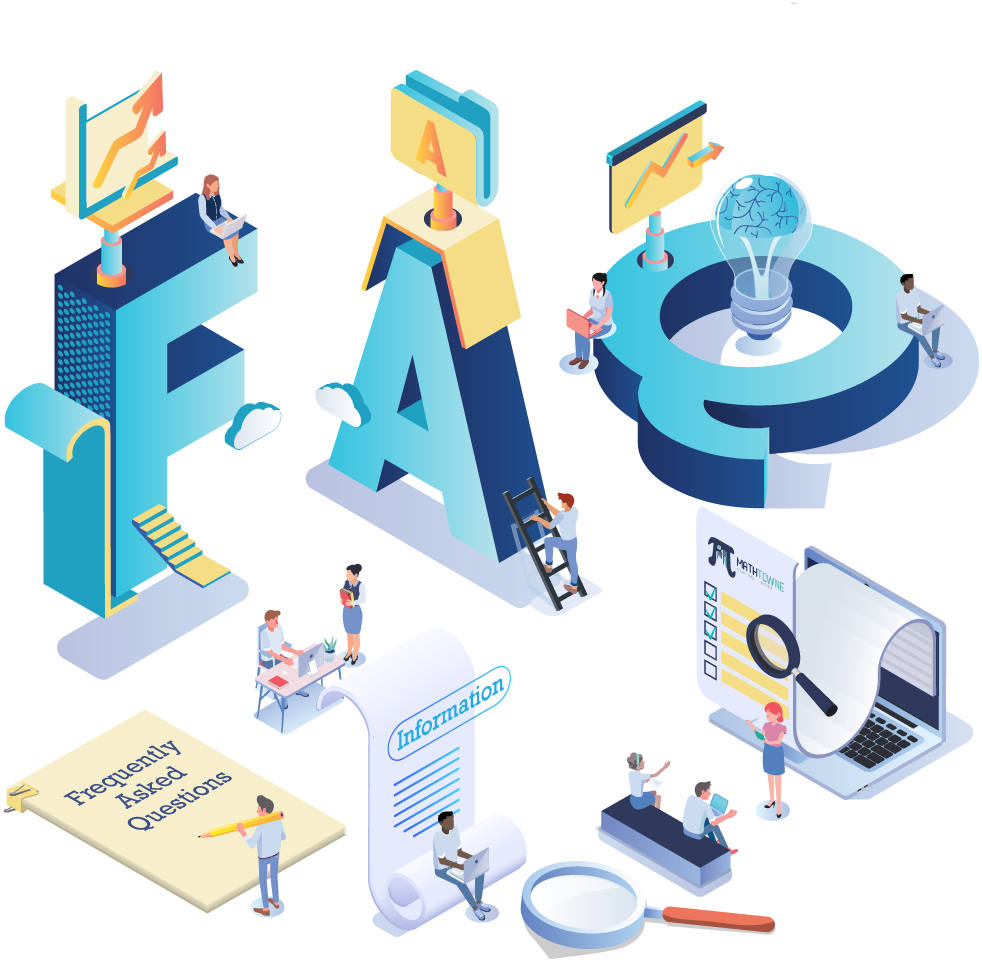 Frequently Asked Questions
How do I get better grades in Math and Language Arts?
If you are struggling in any of those core subjects the first step is to take a step back and figure out why.
Is it because you don't understand what your teacher is teaching?
Is it because you aren't doing or putting enough time into your homework?
Do you pay attention in class and do your homework but do poorly on tests?
Understanding the root of the issue is the first step in getting better grades. The next step is addressing the root problem. If you perform poorly on tests we are happy to provide you with test taking tips and strategies. You might also benefit from getting a tutor to help you with test prep before your next big test.
Where can I find a tutor to help me write an essay?
You should first explore free resources from your school or the internet. A couple of resources we can recommend are This essay writing guide from Harvard and Grammarly's writing assistant tool. Grammarly will not help you write an essay per se but it will help correct spelling and grammar while you write.
If you are looking for online essay writing tutoring MathTowne is an excellent source for writing and essay help. If you are looking for an English tutor in San Jose, CA and live nearby we are also happy to provide in-person tutoring to you.
What can I do to get better at language arts?
At the most basic level, practice. There is very little in life that does not require hard work and practice to get better at. For Language Arts this means reading lots and lots of books. Make sure to read books from different authors and genres.
Reading is the foundation of Language Arts since it will expose you to vocabulary and grammar as well as many other literary techniques.
You should also make sure to pay attention in your class and not be afraid to ask questions or make mistakes. When given writing assignments, find topics that interest you. This will make the homework feel more fun and engaging.
What is the difference between Language Arts and English?
Language arts are commonly used in elementary and middle school. In high school these classes are more commonly referred to as English. The main difference in some schools is that language arts covers grammar and writing. English covers the same language arts' skills, but it also covers reading comprehension and vocabulary.
It really depends upon the school's definition and as far as the curriculum and expectations are different, the skills they cover are very similar.