AP Exam Prep From A Private Tutor in San Jose, cA
Students that excel on AP exams and demonstrate college-level understanding are rewarded with college credit, a higher likelihood for acceptance, and potential scholarship opportunities.
Advanced Placement Exams have become an essential step for students to show their academic and college readiness. Our team works together with students to master concepts, recognize patterns, and achieve more testing confidence.
We offer instruction for the following ap exams:
How our AP Exam Prep Program works
Schedule your full-length diagnostic test
Our process is personalized to students' needs by appropriate placement with an initial diagnostic test. A program is then recommended based on their current level and desired test date.
Lessons and Review
Upon selecting a package, students are provided instruction, regularly given homework sets, and take several practice tests to ensure subject comprehension. Tutors will review subjects consistently with students to support material retention.
Progress Updates
Our experts will communicate with families on a regular basis to discuss progress, recommendations, and provide any other supplemental information. The lessons notes and practice tests are available to remotely review through the online portal.
Preparation for the Big Day
Students take the test and see the fruits of their labor! Our experienced counselors will provide a host of recommendations including pre-test preparations and nutrition to have students be their best selves on test day.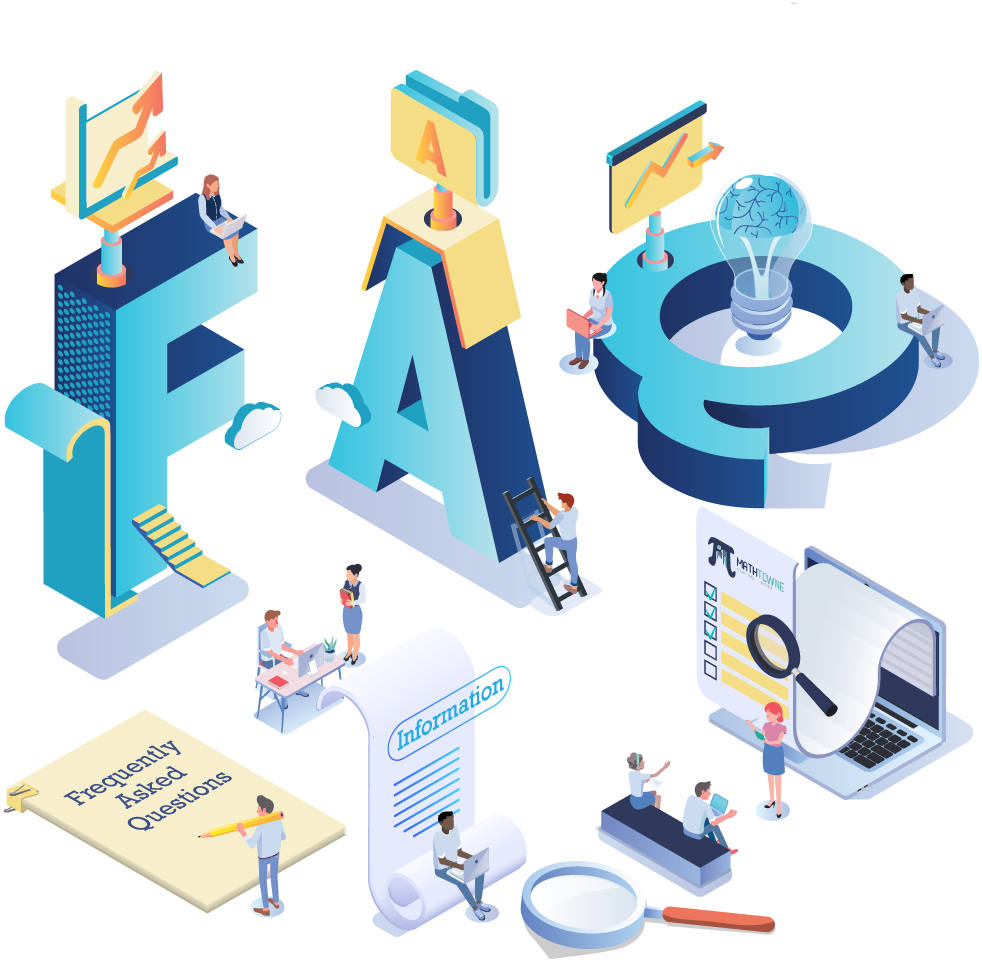 Frequently Asked Questions
How do I know if I need tutoring for the AP Exam?
If you are struggling with the subject material, have a low grade in the class, or are feeling unprepared for the exam, tutoring can be a helpful resource to improve your understanding and confidence.
Can I still benefit from tutoring if I have a good grade in the class?
Even if you have a good grade in the class, tutoring can still be beneficial for reinforcing important concepts and improving your test-taking skills. It can also help you feel more confident and prepared for the exam.
How many tutoring sessions do I need?
The number of tutoring sessions you need will depend on your individual learning style and level of preparation. Some students may only need a few sessions to review key concepts, while others may benefit from regular and ongoing sessions throughout the school year.
I need help PRepping for my AP exam
< 1 min