Get Prepared For High School With An 8th Grade Science Tutor
We provide the highest-rated tutoring services to middle school and high school students in the San Jose Bay Area.
Why Science tutoring for Middle School is important
An Enjoyable Tutoring Experience
MathTowne offers students access to one-on-one 8th grade science tutors in the San Jose Bay Area. We provide you with a vetted and professional private middle school science tutor to make science become your child's strong point. Our middle school math tutors and science tutors can meet based on your convenience. Tutors can meet in person in the comfort of your own home or remotely through a tablet or computer.
The benefit of private tutoring
If your child finds their science class and homework to be overwhelming, you may need science tutoring for middle school. It's very common for students to need help with math and science. Almost all students benefit from working one-on-one with a private middle school science tutor.
Our expert science teachers look forward to helping your child. Tutored students will feel confident and be successful in their science lessons and class.
How our Middle School science tutors create results
Study skills & test-taking Strategies
Our team is dedicated to providing the necessary support for students to succeed in their academic goals. Our expert middle school science tutors have many years of experience working with students to form productive habits.
These include time management, study skills, and test-taking strategies for study and test prep. These fundamental skills enable students to better overcome the challenges of achieving academic excellence.
in-home & online tutoring
MathTowne has online tutoring sessions as well as in-home for whatever suits your needs. We guarantee our in-home tutors are professional, safe, and knowledgeable for your peace of mind.
If you choose to do remote lessons, we have some of the best online science instructors for 8th grade science tutoring. Our online science tutors love to teach and are highly experienced in conducting fun and effective lessons. Online students can expect the same degree of success for study and test preparation.
Meet Your Middle School Science Tutor
Personalized instruction For 8th Grade
Our science tutors will develop personalized study designs to address each student's needs. Regardless of where your student is at in their understanding of science, our customized program will yield great results. We guarantee our instruction will benefit each student whether they are struggling or simply need that extra push for excellence.
One of our main goals is to help students obtain a high grade in their science class. We hope to help students develop strong study and learning skills that will benefit students' success.
Supportive environment
Our tutors provide the level of support that will help students achieve high level expectations. Students will receive individualized and personalized learning experiences. Our tutoring programs provide one-to-one attention where we focus on the student's individual learning style. We promote a positive environment of student-tutor relationships characterized by respect, trust, cooperation, and care.
Learn More About 8th Grade Science Tutoring
Middle school science is a course for all 8th grade students to achieve full scientific literacy. This course will prepare them for success in High school. 8th grade science was developed for all students to experience a versatile approach to science.
Students will explore science through hands-on experiments. 8th grade students apply the scientific content knowledge through scientific and engineering practice.
The 8th grade science curriculum is designed for students to apply their understanding as a problem and project based solution. Many of the basic topics built upon these continual topics were addressed in 6th grade and 7th grade math and science. Students will be introduced to the following topics:
Foundation of Earth science
Students will learn the difference between Physical science, Earth, and Life science.
Weather and climate
Students will explore the difference between weather and climate and the characteristics that affect both of them.
Geology
Students will learn the physical characteristics to identify all five minerals and learn rock history.
Earth, the solar system, and the Universe
This topic will teach students about the solar system and the collection of objects including planets and moons. Students will explore the patterns of the motion of the sun, moon, and stars.
Earth materials and processes
This topic explores the result of energy flowing and matter producing chemical and physical changes to the living organisms.
Force motion and interactions
This topic introduces the mechanical branch of physics, studying the nature of forces and their impact on the motion of objects.
I went there for math, computer coding, and science tutoring and it helped! I got a good grade on my tests and understood the concept of what we were studying.
– Naya
I need help with my 8th Grade Science Class
< 1 min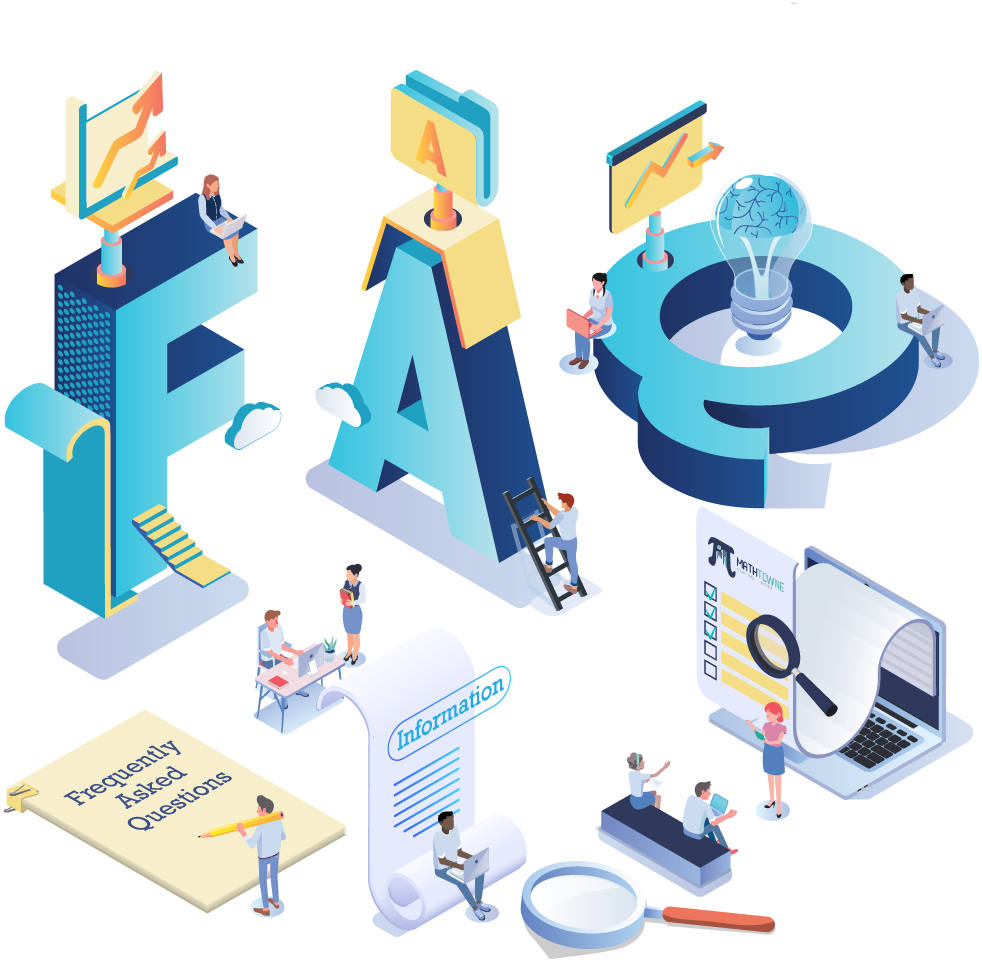 Frequently Asked Questions
What are some 8th grade science fair projects?
Eight-grade science projects are the perfect way for students to have fun exploring science, technology, engineering, and math (STEM). The most popular science projects are;
"To transform drinks into semi-solid juice balls"
"What makes ice melt faster"
"Build an electric motor"
"Which filtration material leads to the best drinking water?"
Do colleges consider your grades from 8th grade?
College only considers the grades you have completed in your high school official school transcripts.
What grade do you start taking chemistry classes?
Based on your educational background you can start taking chemistry as early as middle school. It all depends on the school curriculum. Most students take chemistry in 10th or 11th grade of high school.