Meet our Team!
We are educators and professionals.
Children and parents.
We are people of this planet, just like you.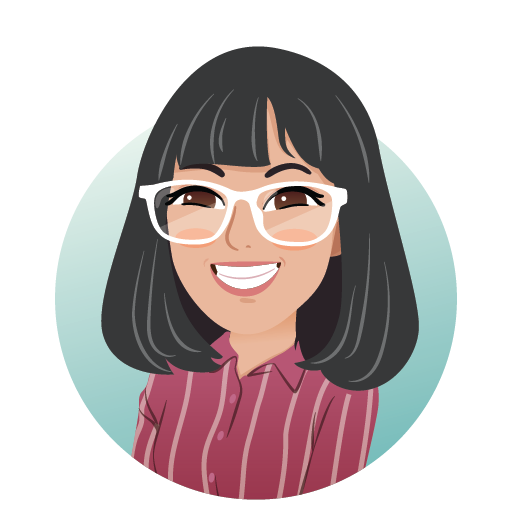 Anh Towne
Math Instructor
Anh sets the vision and oversees the day-to-day operations at MathTowne. She received her B.S. in Applied Mathematics and M.S. in Statistics & Data Science from Cal Poly Pomona. After starting her career in data science, she quickly realized that teaching is her true passion and has now spent more than 10 years tutoring all levels of math and most standardized tests. Anh also creates the visual content and digital curriculum to enrich MathTowne's educational resources. Her goal is to make learning fun, engaging, and approachable.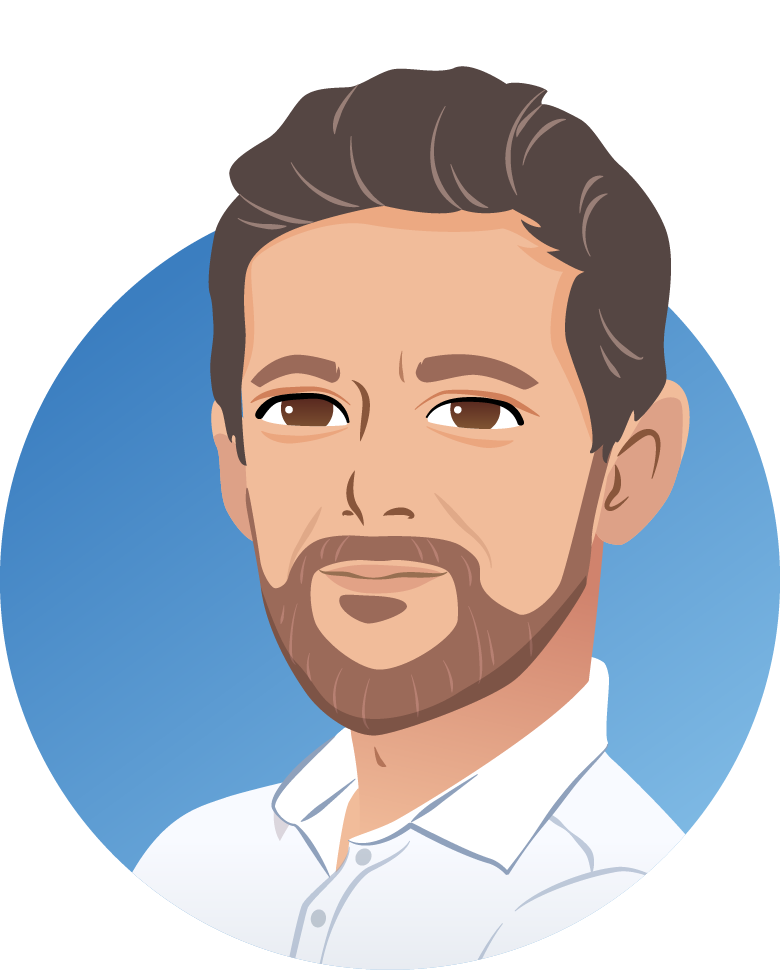 Ari Ryan
Co-Founder
Ari works with Anh to ensure MathTowne provides the most advanced and complete services as possible. He graduated from UCSB with a degree in Applied Mathematics and has over 15 years working as a Medical Device Engineer. A lifelong passion in botany and horticulture has led him to obtain a certificate in Nutritional Farming and a deep understanding of soil, plant, and human nutrition. One of his primary goals is to enlighten our students with important nutritional knowledge in order to help them be more successful, happy, and healthy in their lives.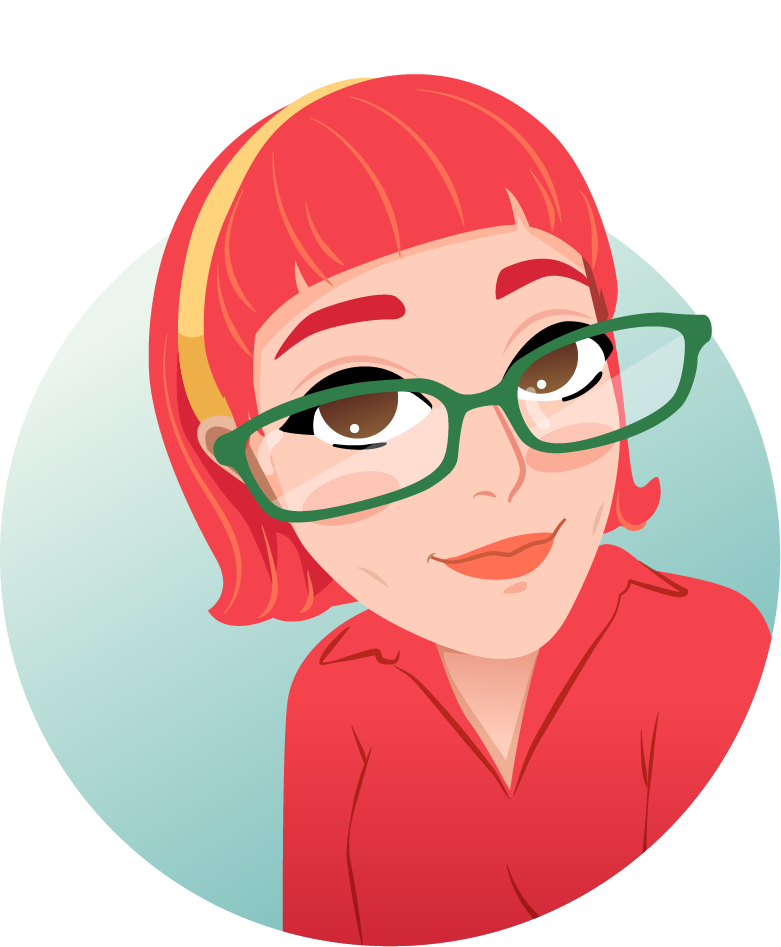 Truccey Nguyen-Do
English Instructor
Truccey enjoys tutoring students in History and English. She received her BA in History and minor in Japanese at San Jose State University. After graduation, she worked for two years as both English Teacher and Sales Marketer for a private school in Japan. She has over 7 years of experience tutoring SAT English and 6 years teaching English to students of all ages. After her time working abroad and in-states, she is experienced with working with students at all levels of English familiarity. She enjoys traveling and exploring new places, while also taking time for rest and relaxation at home with Hannibal the cat.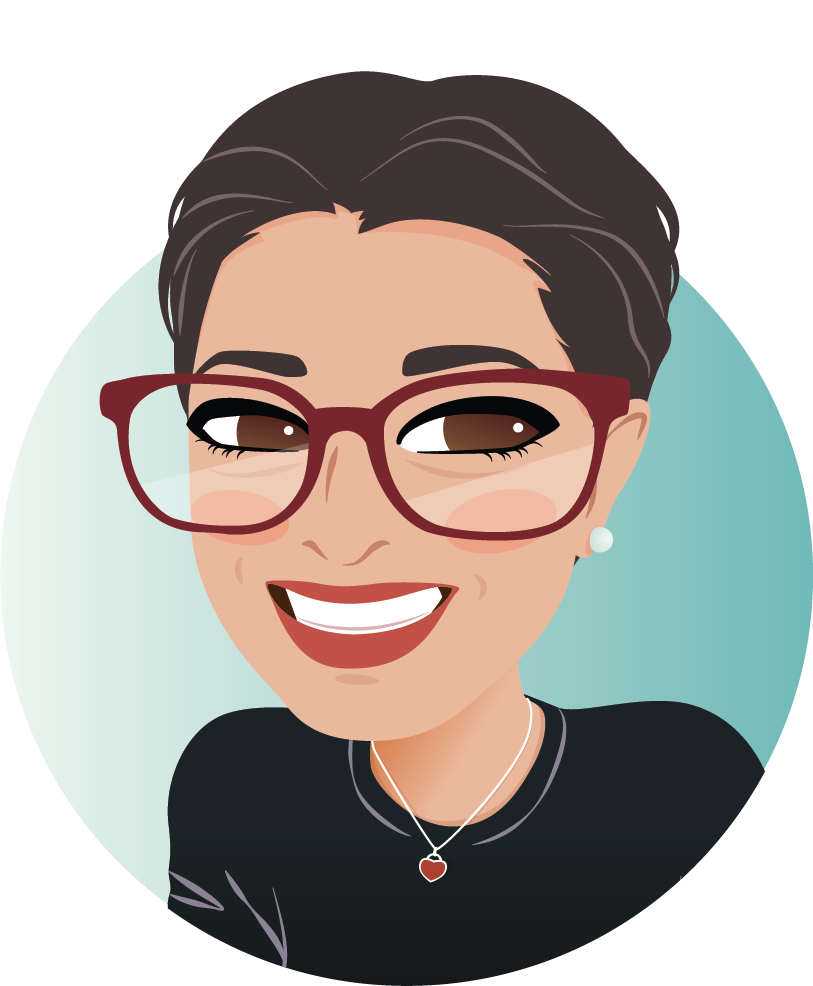 Iris Rivera
Science & Spanish Instructor
Iris enjoys helping students in Spanish and Biology. She has over 5 years of experience tutoring Spanish from K to 12. She received her B.S. in Molecular Biology at Monterey State University. Iris' proudest achievement is her Nasa publication during her Summer Internship at Nasa Ames. After Graduation, Iris worked for a pharmaceutical and Biotech company. As a mother of two Iris understands the struggles of a lot of her students and her goal as a tutor is to improve work, study habits, and to increase confidence in her students. In her free time, Iris enjoys walking her two dogs Elmo (the Frenchie) and Troy (the terrier).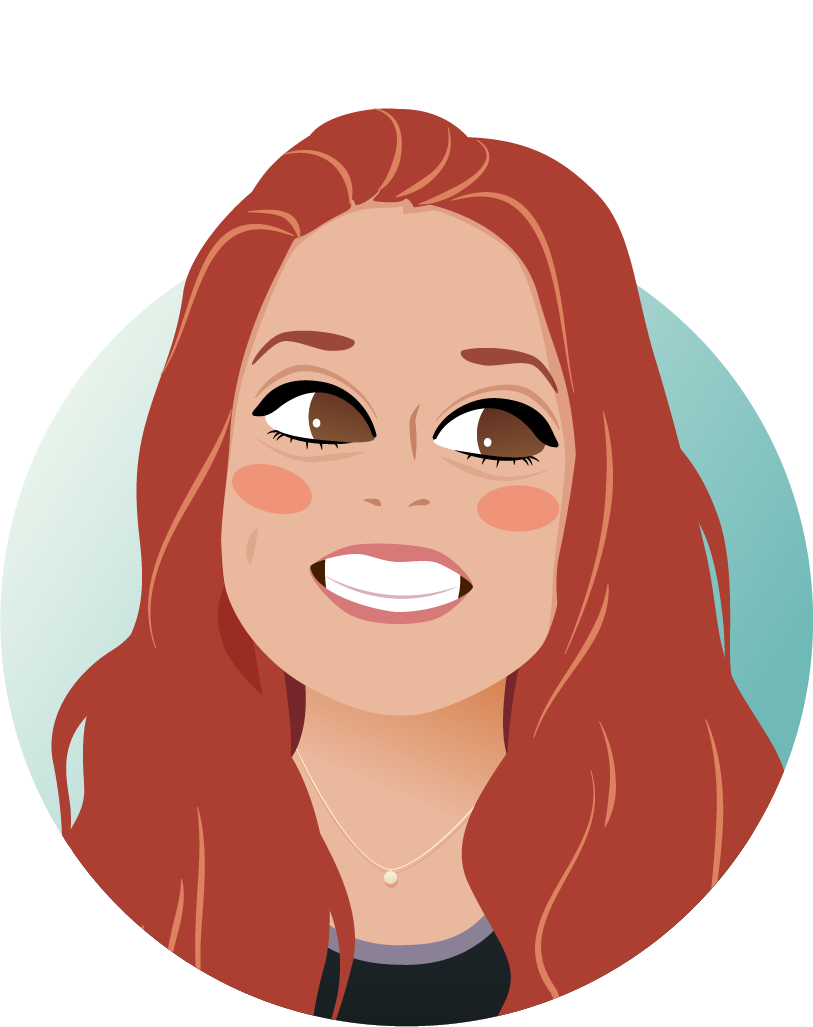 Alana Lamberson
Content Writer
Alana is MathTowne's researcher and writer extraordinaire. She enjoys assisting students by providing helpful tips and resources in her many blog posts. She has covered topics such as study tips, college applications, test prep, financial aid, and more. She graduated with a B.A. in Sociology from Sonoma State University and loves creative writing, exploring the outdoors, and stopping to pet dogs on the street. She has worked as a Peer Mentor helping first-year freshmen with the transition from high school to college and also has experience working with nonprofits that specialize in education and community outreach.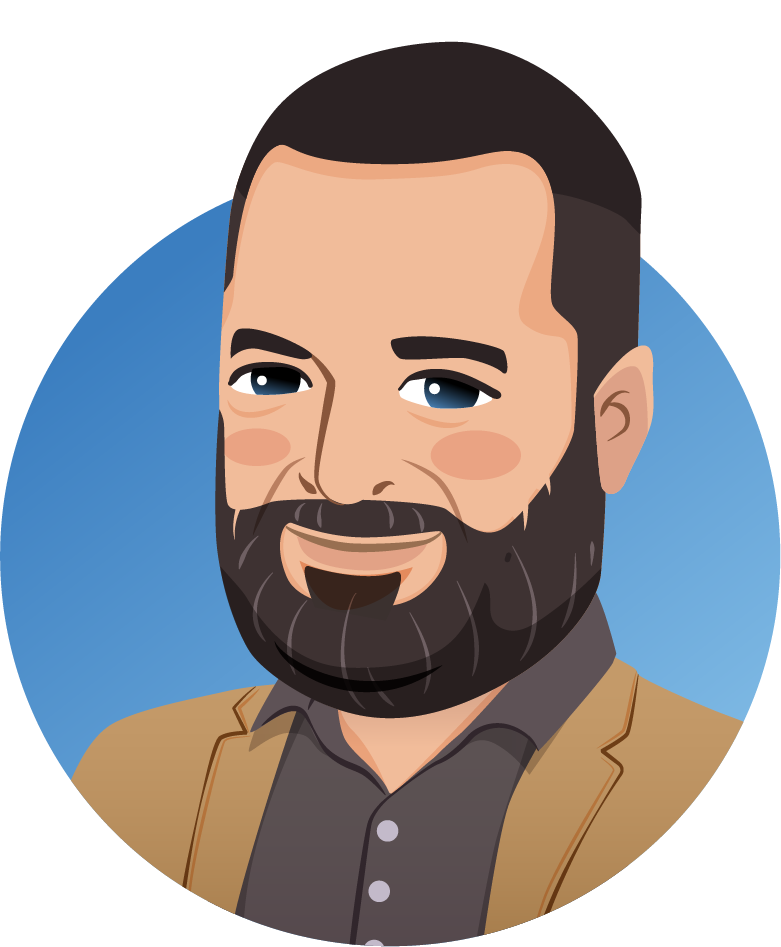 Wedge Martin
Advisor for Software & Education Technology
Wedge works for Amazon Web Services advising their larger enterprise customers. He is the co-founder of Badgeville, a startup that raised $40 million in its first two years and pioneered Gamification in Silicon Valley. He also co-founded Arqetype in 2013 -acquired by Vivo Technology, which has offerings in the educational space using game psychology to motivate students to achieve higher goals in academia and in their personal lives. Being a proud parent, Wedge is passionate about the ways that technology can be used to positively drive student learning across many learning platforms.