Boost Your Grades With A Fluent Spanish Tutor Near You
We provide the highest-rated tutoring services to middle school and high school students in the San Jose Bay Area.
Private Spanish Tutoring
high school Spanish Help
MathTowne offers one-on-one Spanish tutoring in the San Francisco Bay Area. We provide you with a vetted and professional private tutor to make Spanish help your child overcome the subject challenges. Our foreign language tutors can meet based on your convenience. Tutors can meet in person in the comfort of their own home or remotely through a tablet or computer.
The benefit of private tutoring
If your child finds the Spanish homework and instruction to be overwhelming, a tutor may be your best solution. It's very common for students to need Spanish help. Almost all students benefit from working one-on-one with a private Spanish tutor.
Our expert Spanish teachers look forward to helping your child. Students will feel confident and be successful in their Spanish lessons and classes.
How our Spanish tutors create results
Study skills & test-taking Strategies
Our team is dedicated to providing the necessary support for students to succeed in their academic goals. Our expert language tutors have many years of experience helping students to form productive habits. Many of our tutors are native Spanish speakers!
These include time management, study skills, and test-taking strategies. These fundamental skills enable students to better overcome the challenges of achieving academic excellence.
in-home & online tutoring
MathTowne has online tutoring sessions as well as in-home for whatever suits your needs. We guarantee our in-home tutors are professional, safe, and knowledgeable for your peace of mind.
If you choose to do remote lessons, we have some of the best online Spanish tutors in San Jose, CA. Our online Spanish tutors love to teach Spanish and are highly experienced in conducting fun and effective lessons.
Meet Your High School San Jose Spanish Tutor
Personalized instruction
Our team enjoys tutoring students at all levels of Spanish fluency. We ensure improvement in student performance in all aspects of their academics. We provide an in-depth breakdown of all subjects, tailored to the curriculum of their school. Our instructors explain the class material and help students learn how to study and solve problems effectively.
Supportive environment
Our tutors provide the level of support that will help students achieve high level expectations. A positive attitude towards learning is key to success, and we take care to prioritize students' learning styles. We teach with a supportive approach where decision making, risk taking, and self-confidence are highly encouraged.
Learn more about Spanish Tutoring for High School Students
Spanish 1
High School Spanish I is intended for students interested in learning a new language.
Spanish 1 is designed to teach students pronunciation and basic vocabulary.
Students will exchange information orally and in writing in a culturally appropriate manner to provide and obtain information, express feeling and emotion, and exchange opinions.
Spanish 2
Spanish II is the continuation of Spanish I. Spanish II concentrates on the study of grammar, vocabulary, and cultures of Spanish speaking countries.
Students extend their listening, speaking, reading, and writing skills. Students begin to develop reading comprehension skills through literature.
Grammar covered in this course includes indirect and direct object pronouns, demonstrative adjectives, possessive adjectives, passive voice, as well as the preterit (or preterite), imperfect, and future tenses.
Spanish 3
Spanish III continues with the study of grammar, vocabulary, and cultures of Spanish speaking countries.
Students enhance their listening, speaking, reading, and writing skills. Students develop reading comprehension skills through literature, oral presentations, and written exercises.
Grammar covered in this course includes preterit, imperfect, and future tenses; regular and irregular forms; direct object and indirect object pronouns; and correct usage.
topics covered in High school Spanish Classes
Spanish 1
Spanish I introduces common vocabulary terms and phrases.
Spanish I exposes a wide range of grammar sequences, including conjugation regular verbs -ar, -er, and -ir).
Spanish I teaches students simple conversations and respond to basic questions.
Spanish I is designed for students to read, write, speak, and listen to basic Spanish.
Spanish I helps students understand and use appropriate form in courtesy expressions, daily routine, and events.
Spanish 2
Spanish II is a continuation of Spanish I with a significant amount of new vocabulary over different topics.
Spanish II increases significance on listening, writing and reading, present, present progressive, imperfect progressive, preterite and imperfect tense.
Spanish II students will begin to practice spoken Spanish and converse at a knowledgeable level.
Spanish II introduces the different aspects of the culture including visual arts, literature and Hispanic culture.
Spanish 3
Spanish III explores conjugation of -ar,-er and -ir verbs. These verbs are studied in present , preterite, imperfect, present perfect, past perfect, future and subjunctive tense.
Spanish III focuses on the application of stem changing verbs
Spanish III introduces the application of affirmative and negative commands
Spanish III emphasizes oral mastery in conversations on familiar topics in social situations.
Spanish III Students should have a basic knowledge in reading and writing skills.
I need help with my High school Spanish Class
< 1 min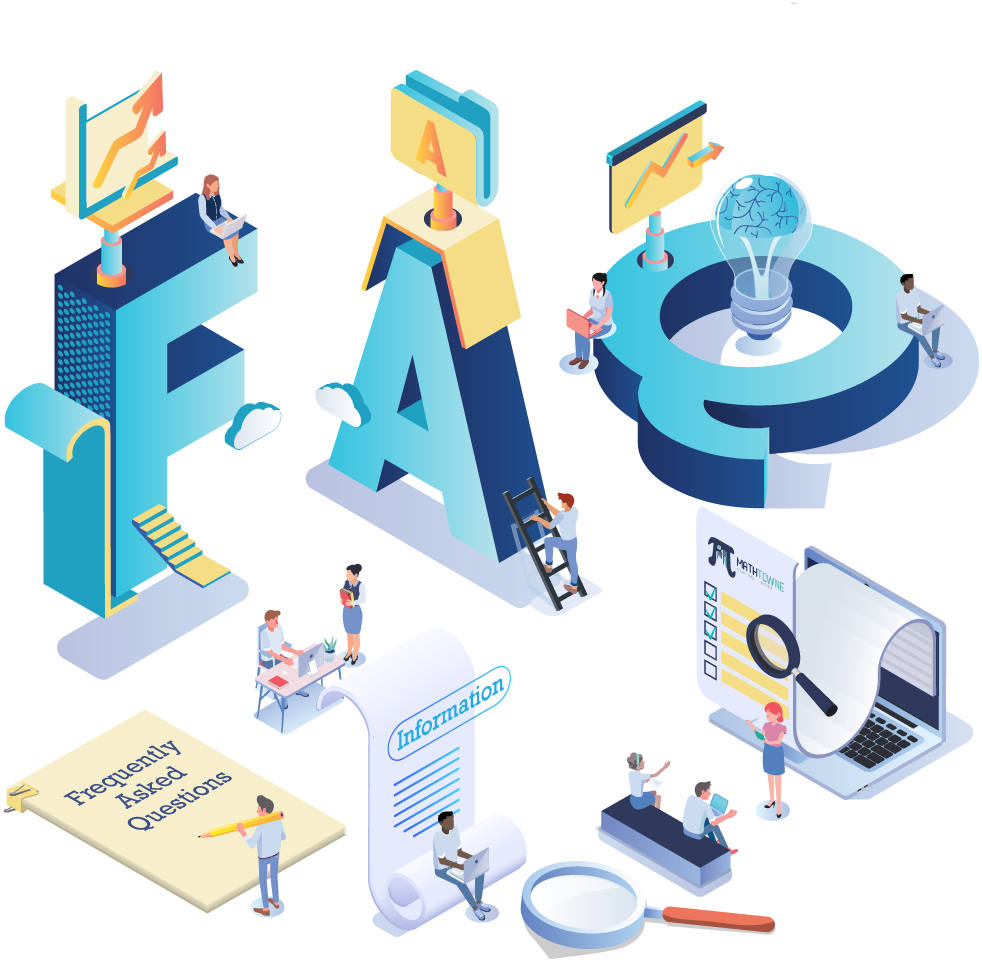 Frequently Asked Questions
What is the best way to learn Spanish on your own?
There are lots of ways to approach language learning, and Spanish is no different. Consistency, exposure, and practice will contribute to your successful language acquisition.
Try adding some of these steps to your independent study. First, dedicate a bit of time every day to studying. Online resources such as Duolingo, Babbel, and SpanishDict are free.
Read a book. Again something simple should suffice (try Paulo Coelho for simple straightforward sentences). Underline and look up new vocabulary.
Watch Spanish entertainment with Spanish subtitles on, and listen to Spanish radio or podcasts. Try to expose yourself to Spanish-speaking environments. Most importantly, online lessons and/or a Spanish speaking partner will help greatly!
What is the difference between Ser and Estar?
Ser is applied to what something is in a permanent state. Ser is usually used when describing or talking about a date, occupation, characteristic, time, origin, and relation (DOCTOR). Estar is applied when something can be characterized in a temporary state. Estar is usually used when describing a position, location, action, condition, and emotion (PLACE).
Why should I take Spanish classes?
Spanish can be a great benefit to you. With over 400 million speakers worldwide, learning Spanish will open many doors and opportunities to you, both personally and professionally. Specifically for people in the United States, Spanish is the second largest language in the States with over 41 million speakers.
Hispanics are also the largest minority group in the US, and the vast majority of them speak Spanish. Learning Spanish allows you more opportunities to communicate and engage with the Spanish community in the US and worldwide. It is also a great addition to your resume.