Private Tutoring in The Los Gatos Area
We provide the highest-rated services in the San Jose Bay Area when it comes to private tutoring for middle and high school students.
How A Private Tutoring Session Works
Choose your Subjects
You're able to choose one or more subjects
---
Decide the location
Whether you want an in-home, online, or at our facility tutoring session, we make it easy and convenient for you.
---
Schedule a 15-minute consultation
Speak with us to discuss your private tutoring needs!
---
Find an After School Private Tutoring Program Near You
Middle Schools We Service:
The Harker School – Middle School
Stratford School – Middle School
Hillbrook School – Lower and Middle School
Raymond J. Fisher Middle
Union Middle
John Muir Middle
Redwood Middle
High Schools We Service:
The Harker School – Upper School
Stratford Preparatory School
Hillbrook School – Upper School
Prospect High
Saratoga High
Westmont High
Campbell Union High
Leigh High
Los Gatos High
Branham High
Pioneer High
Henry T. Gunderson High
Broadway High
After School Homework Help – Subjects We Offer
Integrated math
Integrated Math (IM 1, IM 2, IM 3 Stem) combines several branches of mathematics, including algebra, geometry, and statistics, to emphasize the connections between different areas of math and their real-world applications.
Algebra 1 & 2
In Algebra 1, students learn about linear equations, quadratic equations, factoring, and systems of equations.
Algebra 2 builds on these concepts and introduces logarithms, exponents, polynomial functions, and conic sections.
Geometry
Geometry is the study of shapes, sizes, and positions of objects in space. Students explore points, lines, angles, polygons, area, volume, congruence, similarity, trigonometry, and the Pythagorean theorem.
Trigonometry
Trigonometry deals with the relationships between sides and angles of triangles. Topics include trig functions, identities, angles, inverse trig functions, and applications such as distance and height problems.
Precalculus
Precalculus builds on Algebra 2 and Trigonometry to prepare students for advanced calculus. Topics include logarithmic functions, polynomial functions, exponential functions, vectors, and complex numbers.
AP CALC AB/BC
AP Calculus covers concepts such as limits, derivatives, integrals, sequences, series, and integration techniques. AB focuses on single variable calculus while BC adds advanced topics such as parametric, vector, and polar functions, and series convergence tests.
Reading
Students improve their reading comprehension, vocabulary, and critical thinking skills by analyzing and interpreting a variety of texts, including novels, short stories, and poetry.
They hone their skills to become confident and effective readers, capable of engaging with complex texts and interpreting them with depth and nuance.
Writing
Students learn the art of effective writing, including narrative, expository, and persuasive forms. Topics include grammar, research, citation, editing, and audience analysis. By honing their writing skills, students can develop the ability to communicate complex ideas with clarity and coherence.
Biology/AP Bio
Students explore the science of life, covering topics such as cell biology, genetics, evolution, ecology, and anatomy. learn about the diversity of life forms and how they function and interact. Through laboratory experiments and field studies, students develop scientific inquiry and critical thinking skills.
Chemistry/AP Chem
Students explore the properties and behavior of matter, including atomic structure, chemical bonding, reactions, stoichiometry, solutions, acids and bases, and organic chemistry. They also conduct laboratory experiments to measure the physical and chemical properties of substances.
Spanish
Students develop their skills in reading, writing, speaking, and listening to the language through engaging activities and interactive lessons. They also explore the rich and diverse cultures of Spanish-speaking countries and study famous works of literature written in Spanish.
act & sat tEST pREP
Our test prep program helps students prepare for the ACT or SAT. We focus on developing test-taking strategies, reviewing content in reading, writing, math, and science, and providing practice tests to build confidence and improve scores.
Pre-Algebra
Students delve into fundamental numerical concepts and master basic operations. Real-world applications and data interpretation are explored. Some geometry and statistics is also introduced. This comprehensive foundation sets the stage for future mathematical studies.
6th – 8th Grade Science
Students explore the basics of a diverse range of sciences, include life sciences, physical sciences, Earth sciences, and space science. These classes help them develop a deeper understanding of scientific methods and principles and prepare them for more advanced scientific exploration.
6th – 8th Grade Math
Students build upon arithmetic skills to explore more advanced concepts. They study expressions and equations, basic geometry, and learn introductory concepts of probability and statistics. These classes provide a solid mathematical groundwork for higher levels of mathematics.
Contact Us
Let's get in touch
Please email, call, or text us to discuss your tutoring needs! Our Education Director will be happy to find a customized solution that fits your schedule and academic goals.
Los Gatos Office
15750 Winchester Blvd
Suite 104A
Los Gatos, CA 95030
San Jose Office
1551 Saratoga Ave, #10
San Jose, CA 95129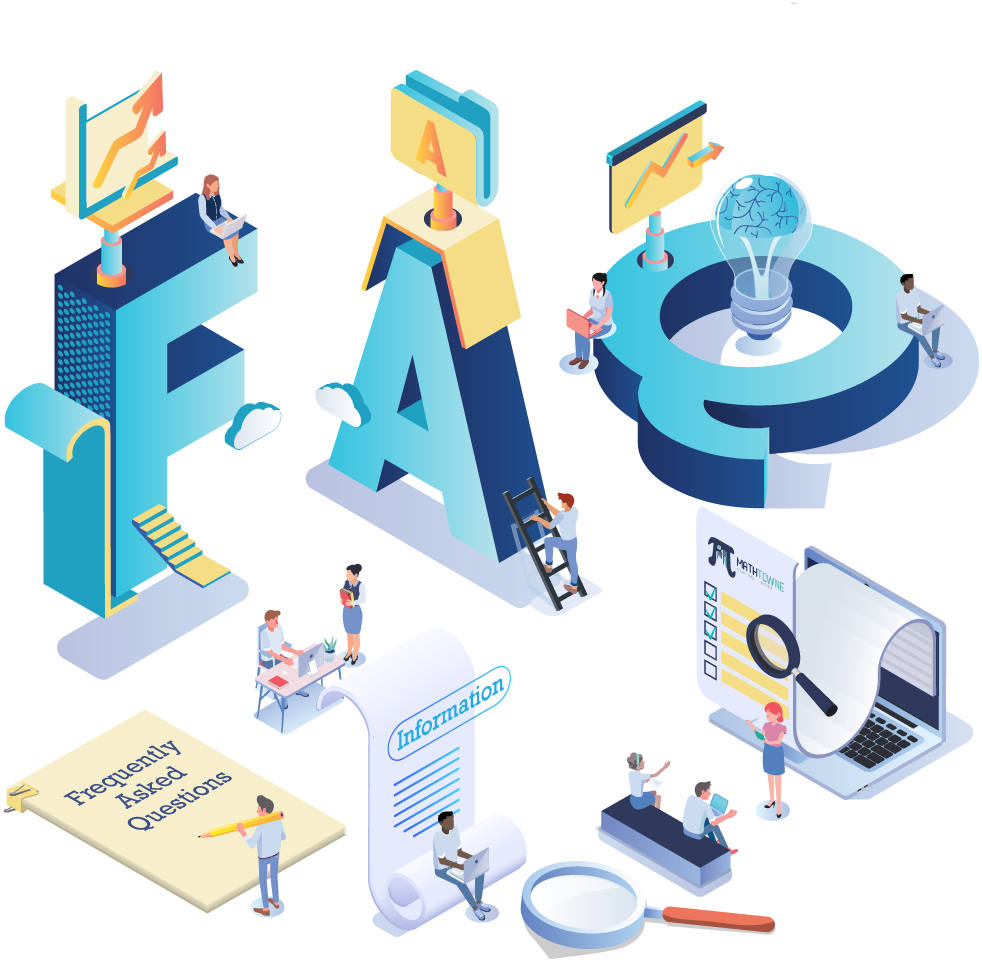 Frequently Asked Questions
Why should I consider tutoring for my child?
Tutoring provides personalized attention and support to help your child excel academically. Our tutors can address specific learning gaps, boost confidence, and provide strategies to enhance learning. It also saves your child time as material is learned more efficiently.
Where are tutoring sessions held?
We offer lessons in-home, at any of our locations, or at any public library depending on your needs.
How often should my child have tutoring sessions?
We offer flexible scheduling options to meet the needs of each student. We can arrange weekly, bi-weekly, or occasional tutoring sessions depending on the student's needs and availability.
What types of materials and resources do you use in tutoring sessions?
Our tutors use a variety of materials and resources to support student learning, including textbooks, workbooks, practice problems, and educational technology. We also encourage students to bring their own materials and homework assignments to tutoring sessions.
Do you offer tutoring services outside of regular school hours?
Yes, we offer flexible scheduling options to meet the needs of each student. Our tutors are available for tutoring sessions after school, on weekends, and during school breaks.
What if my student needs help in a subject you don't offer tutoring for?
While we specialize in a wide range of subjects, there may be instances where we are unable to provide tutoring for a specific subject. In these cases, we will work with you to find a qualified tutor or educational resource to meet your student's needs.