When Is the SAT Going Digital?
With the introduction of the digital SAT, students will now have a more convenient and efficient way to approach this crucial test. While it was introduced at international test centers in the spring of 2023, the US is set to implement it in the spring of 2024 (likely March). Since the SAT administration recommends that students take the SAT in the spring of their junior year and then fall of their senior year, those in the class of 2025 and later will have the opportunity to experience the digital version.
Digital SAT Vs Paper SAT
The SAT can be taken on College Board's Bluebook app on any tablet or laptop, personal or school-managed, but at a physical test center with in-person proctoring. Those without a device can submit a request at least 30 days in advance from the test day to borrow one. The digital SAT is shorter – while the paper version is 3 hours long and has 154 questions, the digital version is 2 hours and 14 minutes long with 98 questions. The test also contains fewer questions, so students have more time on average to answer each question. The test is broken down into the following sections:
Section 1: Reading & Writing (64 minutes)
Module 1: 27 questions (32 minutes)
Module 2: 27 questions (32 minutes)
Section 2: Math (70 minutes)
Module 1: 22 questions (35 minutes)
Module 2: 22 questions (35 minutes)
Reading passages will be shorter and with only one question for each. In addition, calculators will be allowed for the entire math section, with Desmos built into the testing application (though students can bring their own approved calculator). The questions will still be a mix of multiple-choice with some grid-in answers, and students can use scratch paper.
The application offers a set of tools that students can use while taking the test:
Highlighting and annotating text for note-taking
Answer eliminator
"Mark for Review" for students to revisit questions easily
Reference sheets for quick access to essential formulas or information
These replace the techniques that students are typically encouraged to employ on the paper version. Additionally, students will receive their scores in only a few days after taking the digital SAT instead of waiting 2-4 weeks for their test to be graded.
Is the Digital SAT Easier?
Yes, generally students think the digital SAT is more manageable, but it also translates to a harsher scoring curve – some students have reported that a single incorrect question brought their score down by 40 points. The digital SAT is adaptive, meaning that the difficulty of the test questions in Module 2 of each section depends on the student's performance in Module 1. Students who do well in Module 1 will be presented with a more difficult version of Module 2, where each question is worth more. Those who perform less well in Module 1 will have an easier time with Module 2, but also less of an opportunity to score higher.
Although the digital SAT presents questions in a different format, it continues to assess the same skills and knowledge students need to be ready for college. Our 15 strategies and tips remains effective for students to achieve high scores; for example, because there is no penalty for guessing, it's always better to make an educated guess than to leave a question blank. For customized support, we encourage you to explore our SAT Prep Program, designed to accelerate your progress in raising your SAT test scores, or read more about the digital SAT on our page.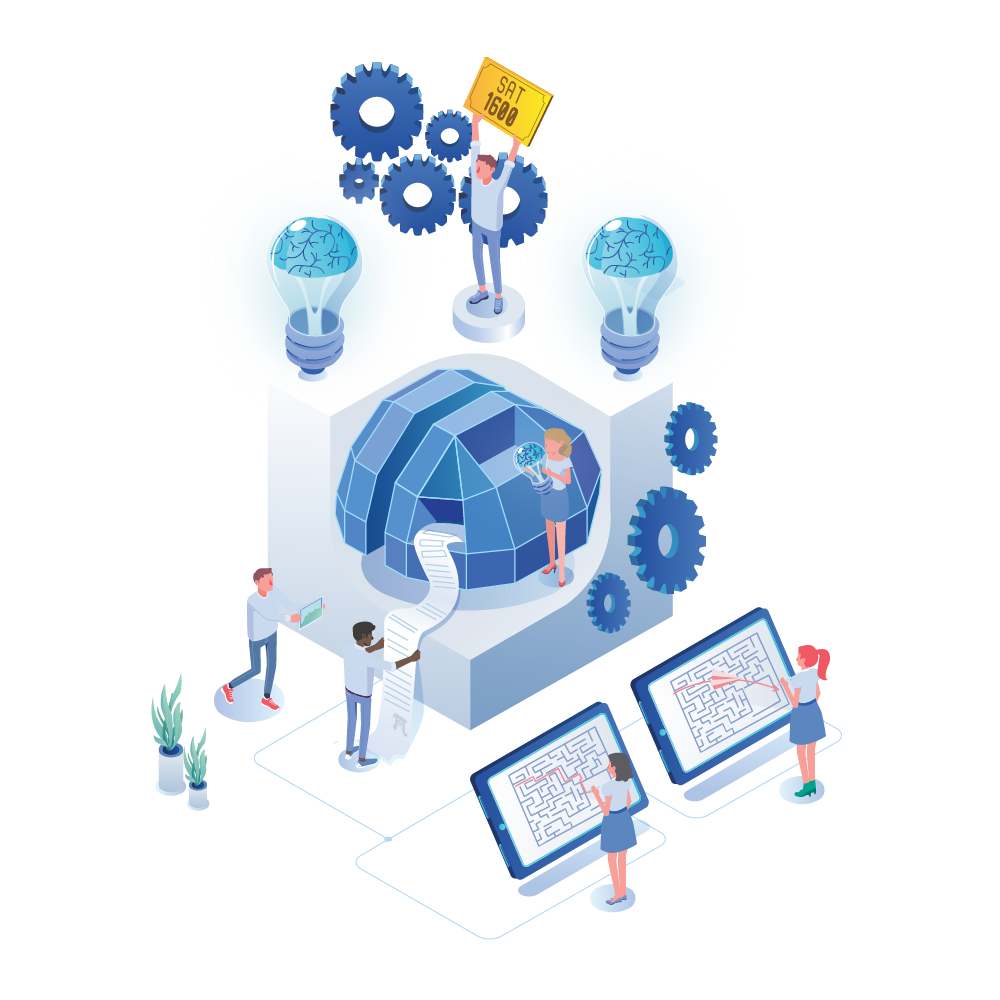 Sources:
https://satsuite.collegeboard.org/digital
https://satsuite.collegeboard.org/digital/whats-on-the-test/structure
Need more personalized recommendations?
The above tips and recommendations are broad strokes on College Prep. If you have further questions, feel free to contact us for a personal consultation. We look forward to helping you.
About MathTowne
MathTowne is a locally-based tutoring resource. We are here to support students through the key phases of their academic journey: middle school, the transition to high school, all four years of high school, and college preparation. Our staff has years of experience in creating personalized lesson plans for all of our students.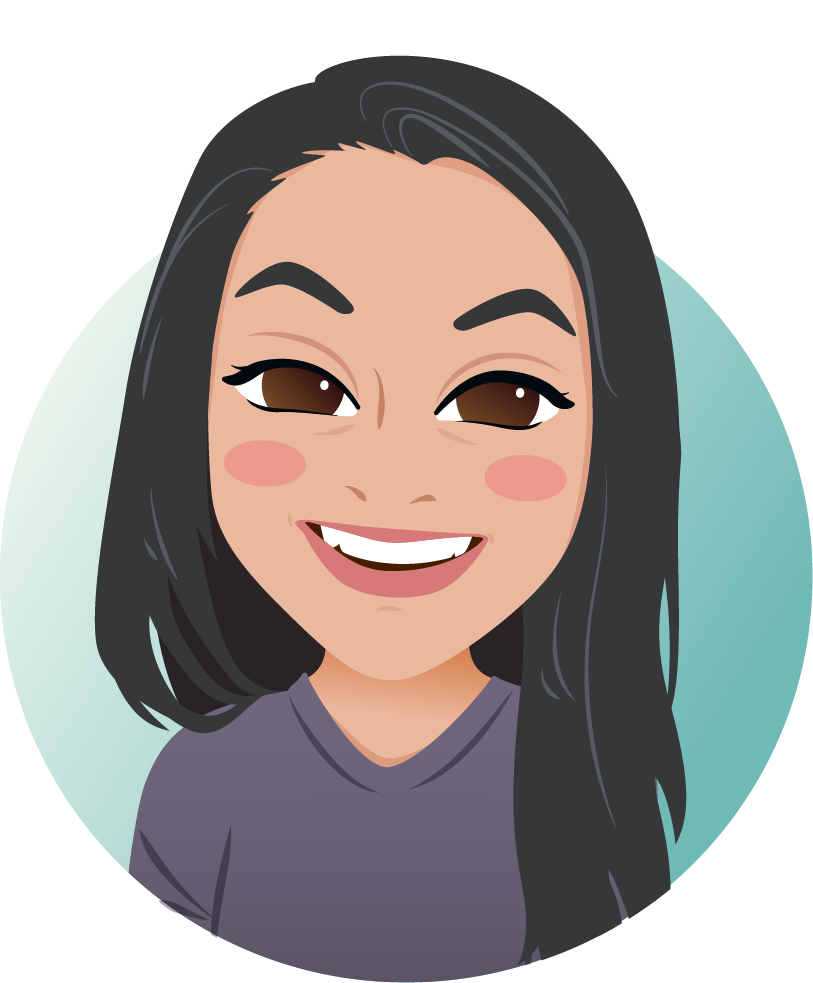 Yuki is a skilled educator with a degree in Chemistry from Carnegie Mellon University. She discovered her passion for teaching math after tutoring at an after-school program. With five years of tutoring experience, Yuki creates a supportive learning environment for students. Outside of tutoring, she enjoys trying new cuisines and playing piano.